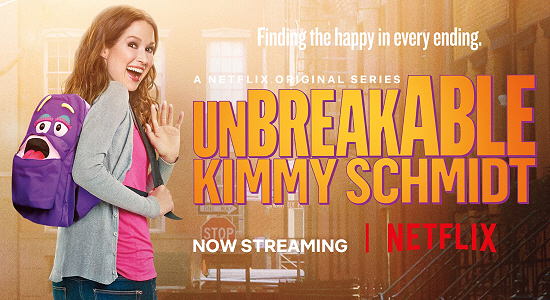 Most Ghostbusters references are short bits that can best be encapsulated with a small video clip, as evidenced by
Spook Central's collection of Ghostbusters reference videos on Critical Commons
. However, sometimes there's a reference for which a small clip won't do it justice. It is for these types of references that I have this reoccurring feature here at Spook Central, the Ghostbusters Reference Review.
In honor of Mill Creek Entertainment's recent release of
The Unbreakable Kimmy Schmidt: The Complete Series
(
reviewed on The Corner Penthouse
), I will be taking a look at every Ghostbusters reference that has appeared on the 2015-2019 Netflix series starring Ellie Kemper as the titular character.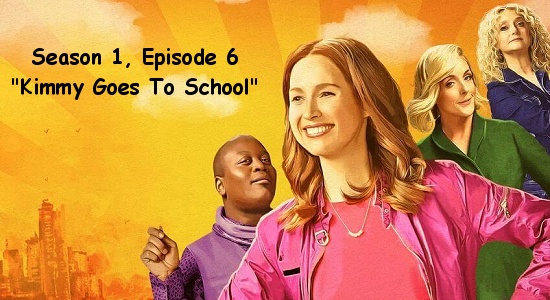 Kimmy tries to cheer up Mr. Lefkovitz (Richard Kind) by showing him a yearbook entry for a former student of his who has gone on to do well in life, or so she believes. The student's yearbook entry says that he is
"off to Winston Zeddemore High"
. Winston Zeddemore, of course, was the character played by Ernie Hudson in both Ghostbusters films.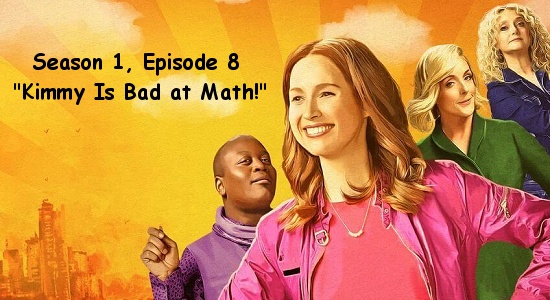 Kimmy and Dong (Ki Hong Lee) are in
Central Park
discussing movies that were filmed there. Of course, Ghostbusters is brought up, and it is mentioned that
Tavern on the Green
is nearby. Later, Kimmy goes on a date at the Tavern, where a cop brings up a bit of Ghostbusters trivia. It was a callback to the same cop showing up in Central Park and dropping a bit of trivia about the Friends fountain - namely, that it's not in Central Park, like Kimmy and Dong think. Dong rides up to the glass window wearing attire very similar to that of Rick Moranis in Ghostbusters, and slides down the glass upset that Kimmy's not on a date with him, while music similar to Elmer Bernstein's Ghostbusters score plays in the background.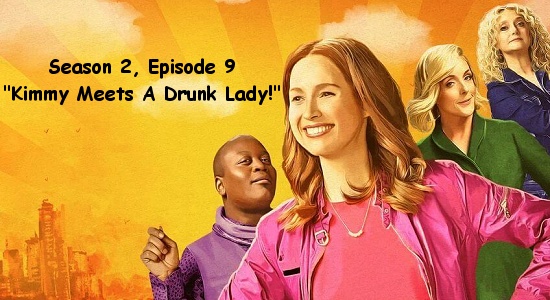 When Kimmy demands that she gets equal use of the apartment, such as being able to take a shower, Titus Andromedon (Tituss Burgess) rebuffs her by referencing Paul Feig's female Ghostbusters reboot when he says, "Women *are* funny. Take that original Ghostbusters."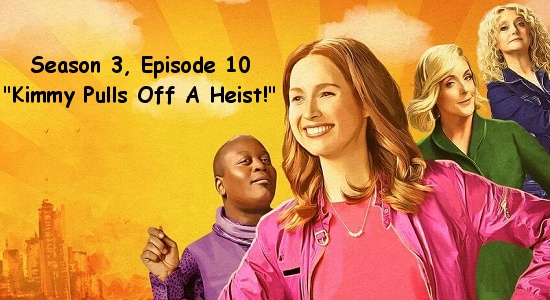 Sam McMurray guest stars as a character named Doug Gozer, whom Jacqueline White (Jane Krakowski) calls "Mr. Gozer". Also of note is that Harris Yulin, who played Judge Stephen Wexler in Ghostbusters II,
guest stars as a character named Orson
.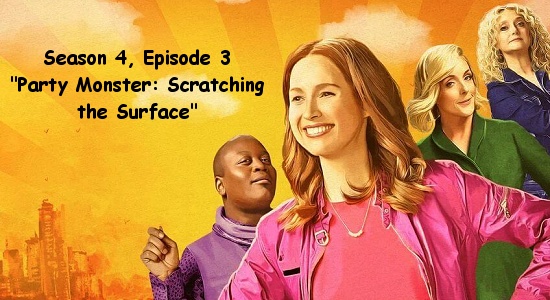 A photo of Peter, Ray, and Egon exiting the elevator in the Sedgewick Hotel is displayed on Fran Dodd's (Bobby Moynihan) wall. He points to it to show that it has been "autographed", though the gag is that the signatures simply say "signature".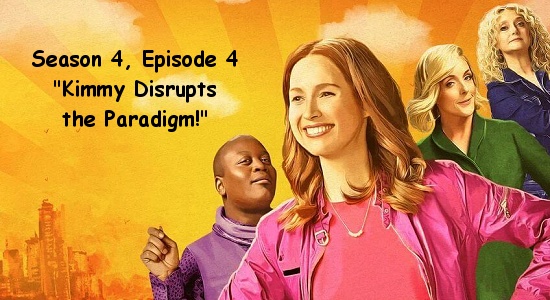 While at a tech conference, a colleague mentions "busting the paradigm". Kimmy replies, "They do say that busting makes you feel good."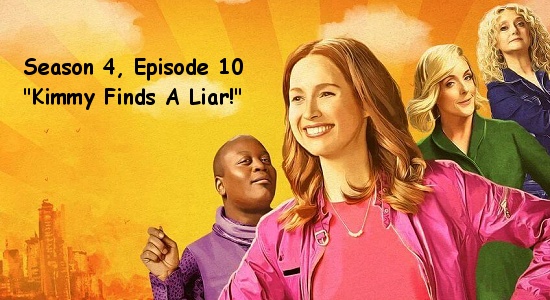 When discussing whether a person can change from bad to good, Kimmy mentions Slimer from Ghostbusters and how he changed from a bad guy in the movies to a good guy in the cartoons.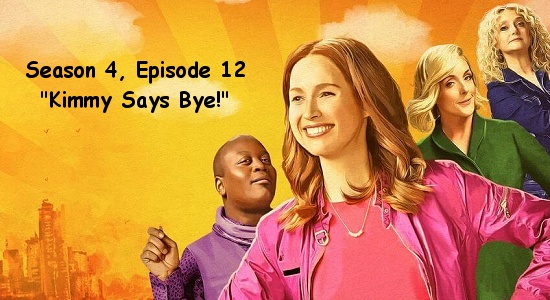 Lillian Kaushtupper's (Carol Kane) deceased boyfriend Artie Goodman (Peter Riegert) returns as a ghost and tells her that she doesn't want to become a ghost. She tells him that she's been acting like a ghost for years, by doing such things as once "trash[ing] Sigourney Weaver's apartment".

The Unbreakable Kimmy Schmidt: The Complete Series
is available on
Blu-ray
and
DVD
. Either set is recommended, but Blu-ray is preferred since the show was shot on digital in HD.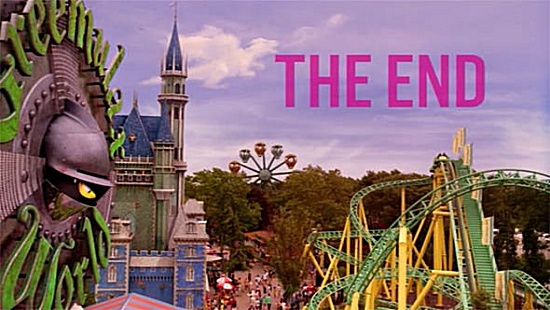 ---
For the complete list of Spook Central's Ghostbusters Reference Review posts from years past,
check out the References category
.
No feedback yet
Leave a comment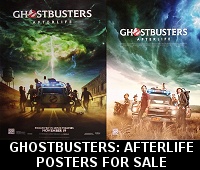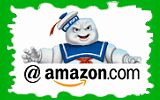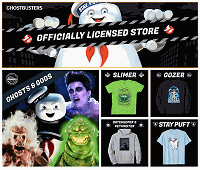 Please be aware that as an Amazon Associate, I earn a very tiny commission from purchases made though the Amazon links on this site.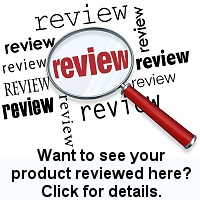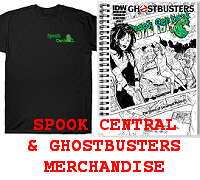 (
MY COMPARISON REVIEW
)
(
AVOID SHIPPINGEASY/STAMPS.COM
)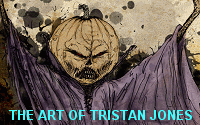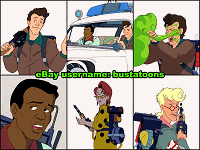 U.S. eBay (Ghostbusters stuff)
U.K. eBay (Ghostbusters stuff)