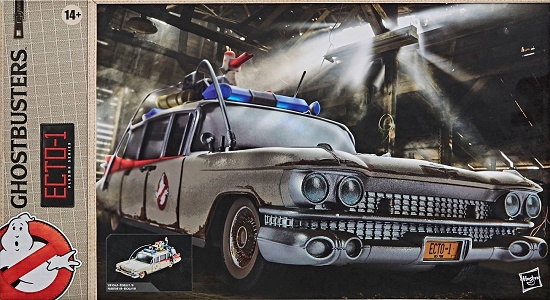 Hasbro recently released the
Plasma Series Ghostbusters: Afterlife Ecto-1
, the first replica based on the dilapidated Ecto-1 seen in the upcoming
Ghostbusters: Afterlife
movie. Read on to find out more about it...
The Plasma Series Ecto-1 was first announced in September 2020 at
Hasbro's PulseCon online event
, where it was introduced by none other than Jason Reitman himself.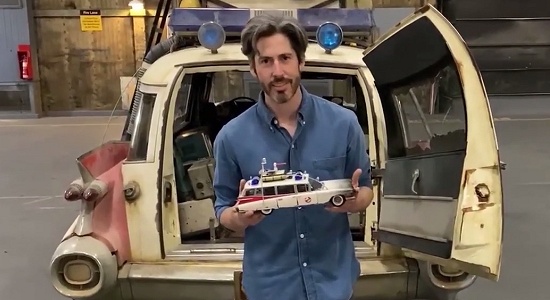 The 1:18 scale plastic vehicle is approx. 14" long, 4.5" wide, and 6" tall with the roof rack (4" tall without it). It comes in a box that measures 16"x9"x4.5", which is much smaller than I was expecting. At this size, it won't fit any of the existing Plasma Series figures, but I don't think Hasbro meant for it to be used as a toy with figures in it. (If you're really adamant about putting figures inside, they'd have to be of the 3.75-inch variety.) Once you open up that box and slide out the cardboard tray, you'll see this.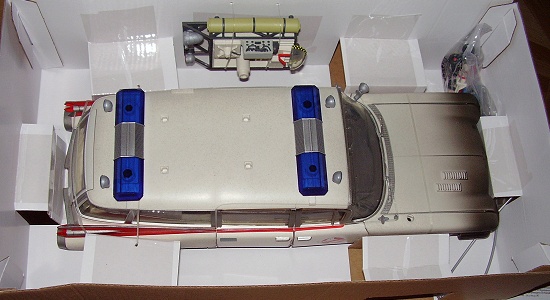 (click to enlarge)
As you can see, some assembly is required - though not as much as the
Eaglemoss Ecto-1
. The car is secured to the middle of the box. The roof rack is secured to the top side.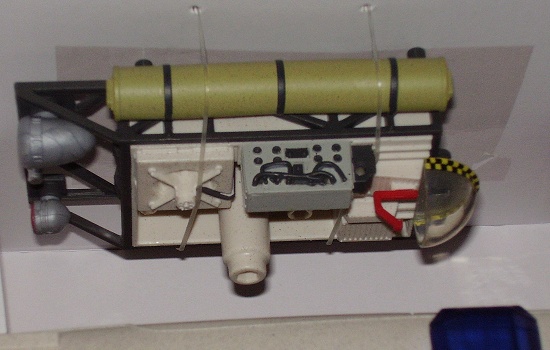 (click to enlarge)
Tucked under the front side is a little bag of additional roof rack parts, which includes the RTV (Remote Trap Vehicle).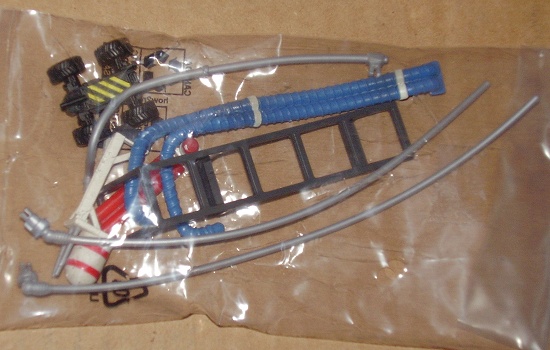 (click to enlarge)
All of those parts snap into various holes in the top and sides. There are no instructions provided, but it's easy to figure out from looking at the photos on the box. Once assembled, it looks like this.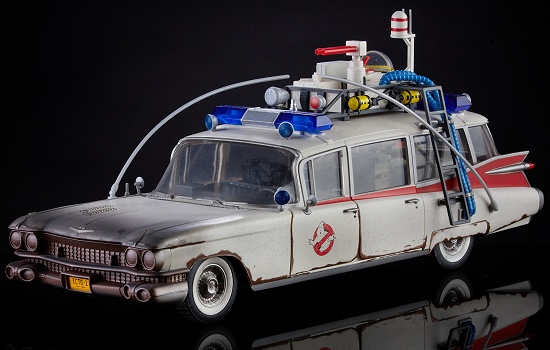 (click to enlarge)
You'll notice that, unlike the
Afterlife Ectotron
, there is a lot of rust and corrosion present on the car. This looks like a rusted, aged vehicle that has sat in a barn for 35 years. Kudos to the team at Hasbro for making sure that the weathered paint job is consistent throughout. The front bumper is appropriately weathered, but at least the "ECTO-1" license plate is still there on both bumpers.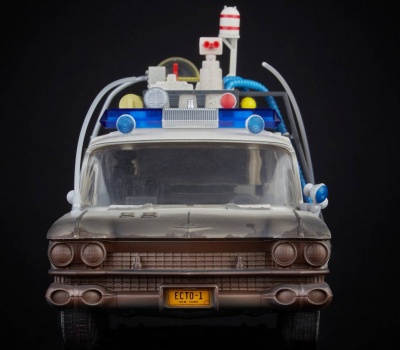 (click to enlarge)
The weathering effect isn't just relegated to "rust". The logo on all of the doors, such as the one seen here on the back, is cracked and chipped.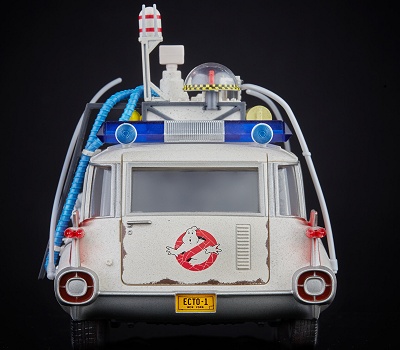 (click to enlarge)
There vehicle, which has working wheels, features a matte finish, and the iconic roof rack.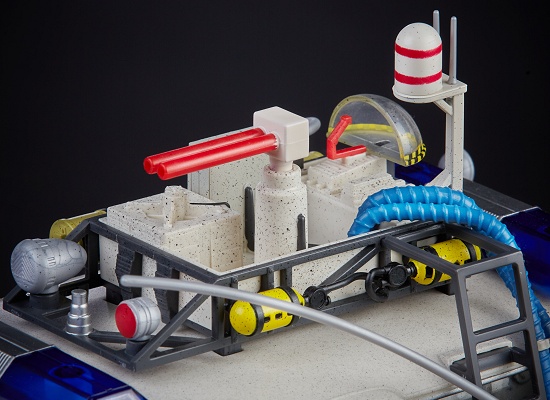 (click to enlarge)
The roof rack includes all of the items you'd expect.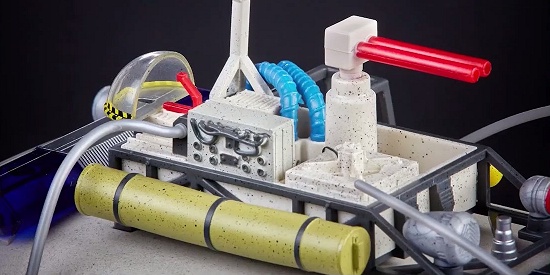 (click to enlarge)
The right side of the car also features all of the rust and weathering...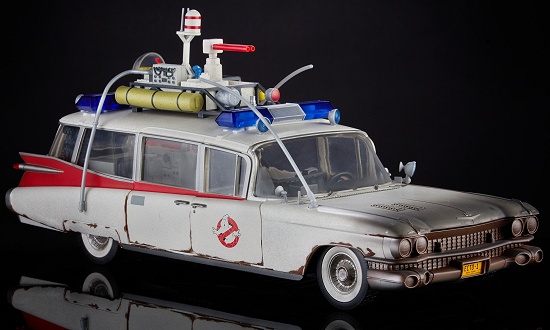 (click to enlarge)
...as well as Afterlife's new gunner seat (or "blaster seat" as it's called on the box). The seat swings out, swivels around a full 360 degrees, and features a mounted proton pack on the back.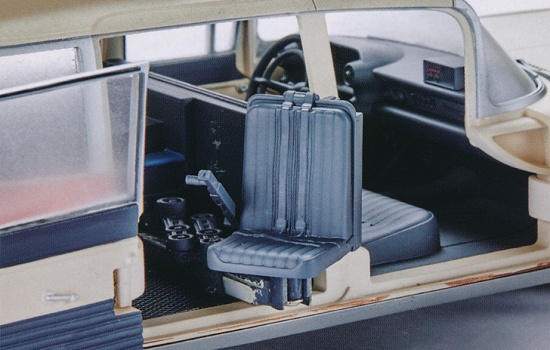 (click to enlarge)
Four of the five doors open, allowing you to get a better look at the interior.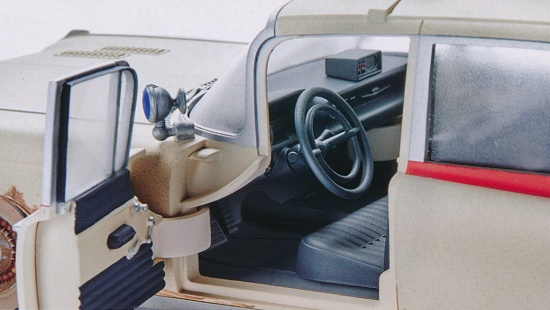 (click to enlarge)
This includes the back door, where you will find a place to park the "deployable RTV" (as the box calls it).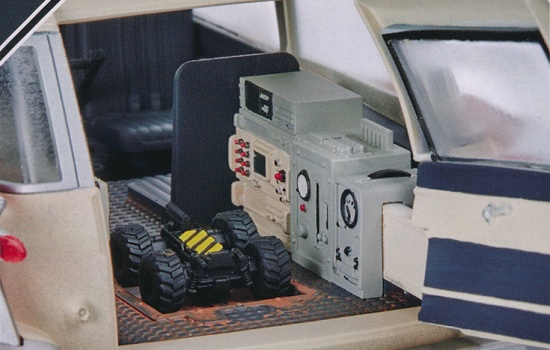 (click to enlarge)
The RTV is an upgrade to the ghost trap that allows it to be remote-controlled, which will be featured in
Afterlife
. This little thing actually has working wheels.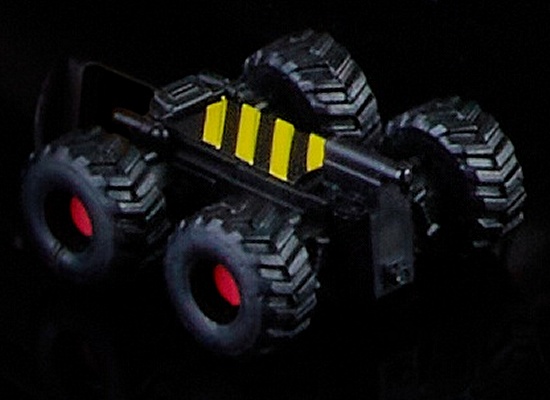 The
Plasma Series Ghostbusters: Afterlife Ecto-1
carries a MSRP of $49.99, which is a good price, but not a great price, in my opinion. It would have been better had there been working lights and sounds.
All images scanned and/or photographed by me or provided by Hasbro. This item has been provided by Hasbro for review on this site.
No feedback yet
Leave a comment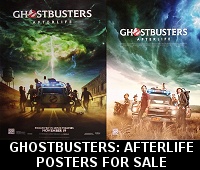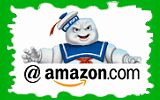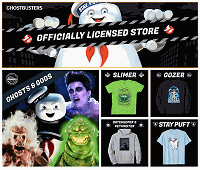 Please be aware that as an Amazon Associate, I earn a very tiny commission from purchases made though the Amazon links on this site.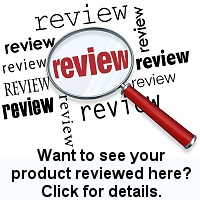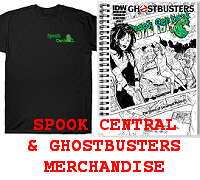 (
MY COMPARISON REVIEW
)
(
AVOID SHIPPINGEASY/STAMPS.COM
)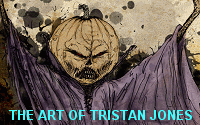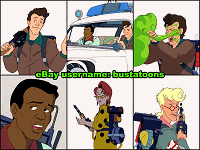 U.S. eBay (Ghostbusters stuff)
U.K. eBay (Ghostbusters stuff)