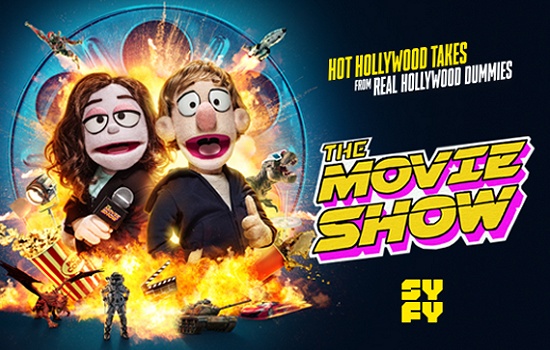 Most Ghostbusters references are short bits that can best be encapsulated with a small video clip, as evidenced by
Spook Central's collection of Ghostbusters reference videos on Critical Commons
. However, sometimes there's a reference for which a small clip won't do it justice. It is for these types of references that I have this reoccurring feature here at Spook Central, the Ghostbusters Reference Review.
Sometimes when I'm bored, I peruse my cable provider's On Demand section to see if there's anything interesting. Usually, I find an old movie that I heard of, but never saw before, which I'll bookmark and then promptly forget about. A few weeks ago, in the Syfy section, I saw this: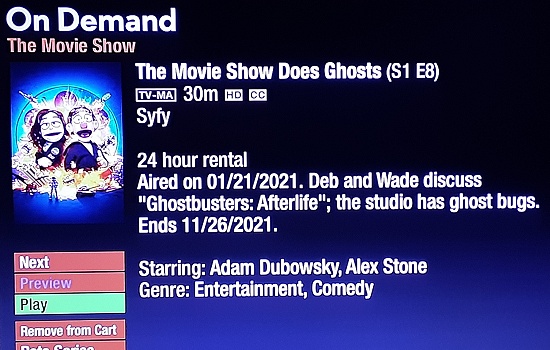 It's an episode of
The Movie Show
entitled "The Movie Show Does Ghosts" which aired on January 21, 2021 and is the eight episode of season one. The show stars Adam Dubowsky and Alex Stone, and the synopsis for this episode is: "Deb and Wade discuss Ghostbusters: Afterlife; the studio has ghost bugs."
This all lead me to ask one question: What the f**k is
The Movie Show
???
It aired back in January, but I had never heard of this show until now; six months later! How could it have escaped my notice? Where were the constant advertisements for it across the NBCUniversal spectrum of channels? Surely, there would have been some promotion of it during the WWE programming on the USA network? Maybe a rebroadcast of the premiere episode in that post-WWE Raw timeslot that's been used to promote
Resident Alien
and
SurrealEstate
(a show HIGHLY RECOMMENDED to Ghostheads), as well as other coveted Syfy shows over the years.
Well, first of all, don't call me Shirley. Second, there's a reason why the Syfy marketing machine didn't back
The Movie Show
: IT SUCKS!
I really was on the fence about whether to waste my time writing this article or just take a pass on the whole thing. I had already put in a lot of effort to film the episode off my TV screen because Matt and I could not find it on any pirate sites or torrents. That should have been a big sign that
The Movie Show
just isn't worth spending any time on. That said, I already put in half of the effort, I might as well finish it for all of you.
Apologies for the quality of the images and video. While the episode is available for free viewing by cable subscribers on the
Syfy
,
NBC
, and
USA Network
websites, I am unable to download the video from any of those sites. As previously mentioned, even the "pirates" don't give a damn about the show, so filming off the TV screen was the only way to obtain a copy for review purposes.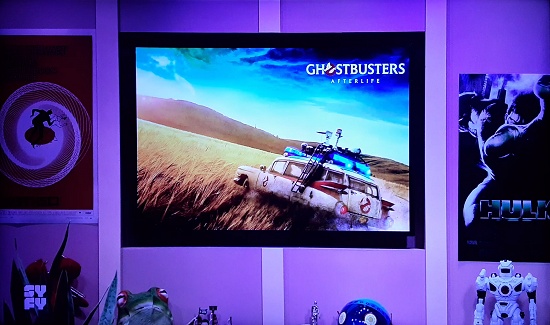 (click to enlarge)
The Movie Show
is presented as a public access movie review show hosted by Deb (Adam Dubowsky) and Wade (Alex Stone), who have nothing in common other than their shared love of movies... and the fact that they're both puppets. Think
Wayne's World
with puppets, swapping out their love of music for movies. I've seen better, but I've seen worse, too :-)
As Deb and Wade are discussing
Ghostbusters: Afterlife
- nothing important was said - "Ghostcatcher" Rick Schmitz (Michael Croner) interrupts the show. (Fun Fact: Croner is the voice of JP in the Cartoon Network cartoon
Craig of the Creek
)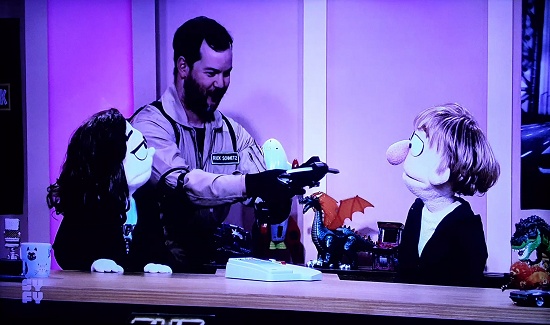 (click to enlarge)
Rick claims that he's been a "Ghostchaser" since 1983, even though his patch says "1986" on it. He bickers with Deb about that, claiming that he got the
idea
in 1983, but didn't get the patches made until 1986. He still believes that he's been chasing ghosts longer than the Ghostbusters. Ummm, I know a couple of guys with a gorilla that were tangling with ghosts since 1975, Rick!
This wannabe Ghostbuster uses a PKE Meter to search the studio for "ghost bugs". It's hard to tell in my piss-poor images, but I'm near-positive that he's using the
Spirit Halloween PKE Meter
because I see that round disc-lock on the back.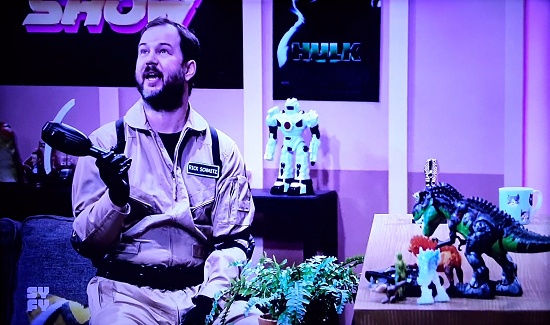 (click to enlarge)
His
Proton Pack looks to be from Rubies
. Yes, it's upside-down... likely to skirt copyrights.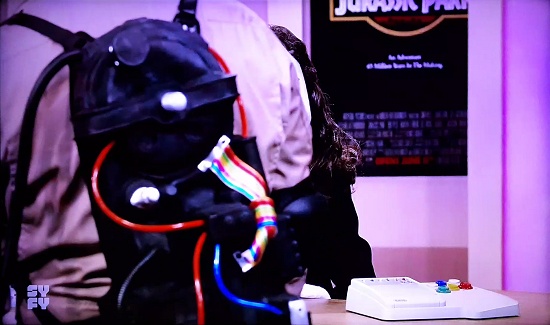 (click to enlarge)
As stupid as this show is, there was one clever joke. While standing behind the anchor desk, Rick looks down and says to our puppet pair, "There's like four people down here... and you guys don't have any legs". That was the only time I laughed.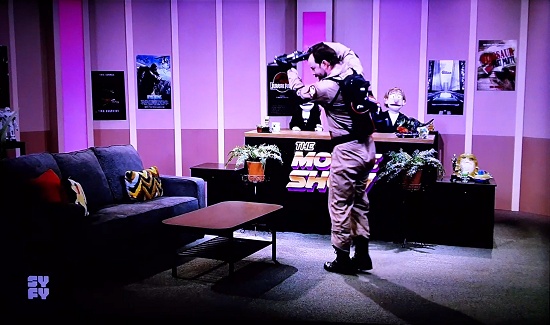 (click to enlarge)
Long story short, "Ghostcatcher" Rick Schmitz was a ghost himself.
What a twist!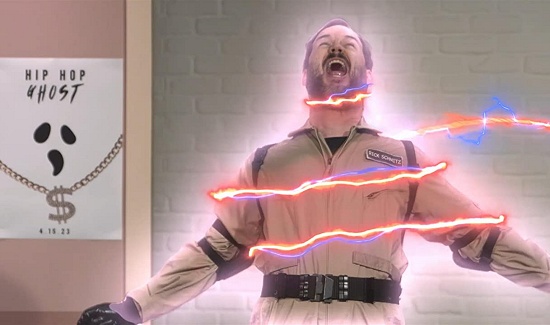 (click to enlarge)
"Spirit Snatcher" Marty Kurtz (Charles Gould) finally caught that pesky poltergeist. The only thing to note here is that Marty seems to be wearing a charcoal-colored jumpsuit ala
Ghostbusters II
, while Rick was wearing a beige-colored one, ala the first film.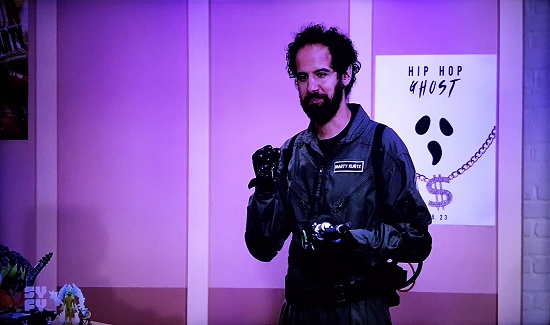 (click to enlarge)
If I made any of this sound interesting - and I really hope I didn't - you can watch all nine-minutes of Ghostbusters-related segments by clicking on the image below. Be forewarned: the video contains ADULT LANGUAGE AND CRUDE HUMOR.

The Movie Show
is not available on home video and, likely, never will be. I don't think any of us will be crying over that.
No feedback yet
Leave a comment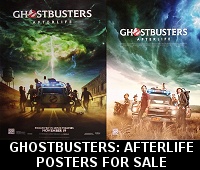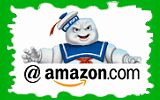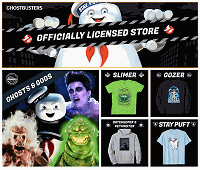 Please be aware that as an Amazon Associate, I earn a very tiny commission from purchases made though the Amazon links on this site.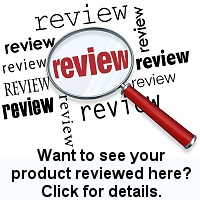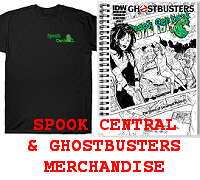 (
MY COMPARISON REVIEW
)
(
AVOID SHIPPINGEASY/STAMPS.COM
)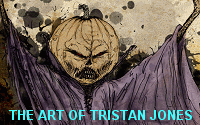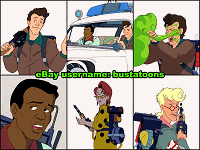 U.S. eBay (Ghostbusters stuff)
U.K. eBay (Ghostbusters stuff)