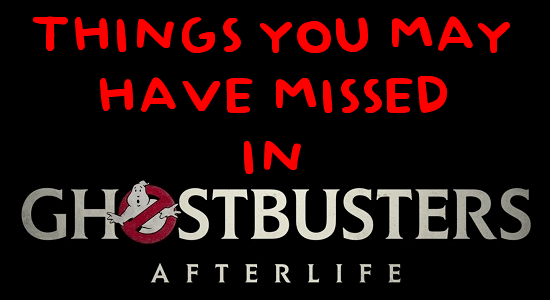 As a result of doing
1,550 Blu-ray framegrabs from Ghostbusters: Afterlife for the Spook Central VIPs
, with some
extra movie framegrabs
and
behind-the-scenes images
for the Spook Central Facebook page, I became intimately familiar with the movie on a shot-by-shot and frame-by-frame basis. This familiarity has lead me to discover things about the movie that you may have missed from a normal viewing, and thus I am writing a
series of articles
to present these discoveries to you.
It should be noted that, for the most part, these "Things You May Have Missed in
Ghostbusters: Afterlife
" articles will not discuss the myriad of references and Easter eggs in the movie, most of which are illustrated in the "We Got One! Easter Eggs Revealed" featurette on the
Blu-ray release
. Also, it probably doesn't need to be said at this point, but just in case some of you
still
have not seen the film, let's just say SPOILER WARNING if you read any further. Finally, all images can be clicked on for the original Blu-ray framegrab. Now that all of that is out of the way, let's get to it...
At 31:35 - As his class watches
Child's Play
, and Podcast tries in vain to pry open a metal Ghost Trap with a wooden ruler, Gary Grooberson (Paul Rudd) is seen reading an Avengers comic book.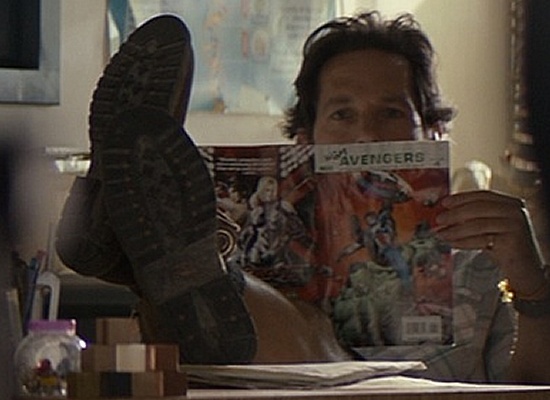 That would be
Marvel's Ultimate Avengers #4
, which was published on November 25, 2009.
The book
was written by Mark Millar with pencils by Carlos Pacheco, and the official plot synopsis is as follows: "Captain America and the Avengers face-off as the dreaded Red Skull plots universal mayhem! How will Fury's death squad cope with the legend and his son? The world as we know it is on the line!"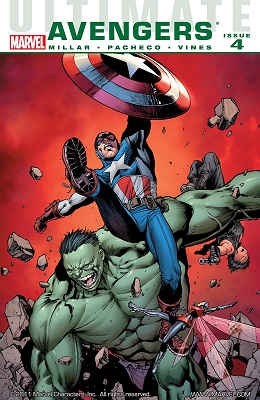 The use of the Marvel comic is, likely, a nod to Paul Rudd's connection to the Marvel Cinematic Universe, in which he plays the role of
Ant-Man
- although the Ant-Man character does not appear in
this issue
.
Thanks to Peter Lidbetter via
Ghostbusters News
for the identification.
Join me next time as I look at more
Things You May Have Missed in Ghostbusters: Afterlife
.
No feedback yet
Leave a comment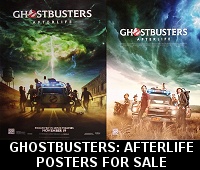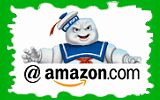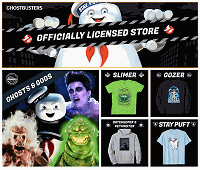 Please be aware that as an Amazon Associate, I earn a very tiny commission from purchases made though the Amazon links on this site.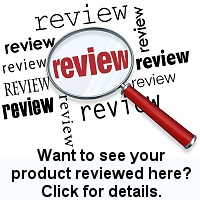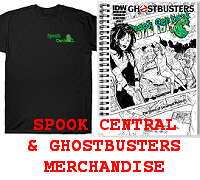 (
MY COMPARISON REVIEW
)
(
AVOID SHIPPINGEASY/STAMPS.COM
)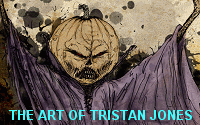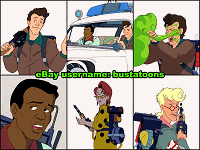 U.S. eBay (Ghostbusters stuff)
U.K. eBay (Ghostbusters stuff)