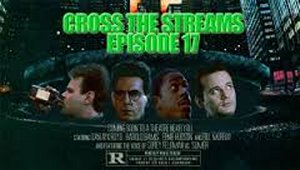 Excerpt from Episode 17 (July 19, 2011)
Matt Prov and Brendan Mertens over at the
Ghostheads podcast
released their 17th episode last week, and they mentioned Spook Central's and
Ghostbusters News'
mention in
Hustler's This Ain't Ghostbusters XXX Rave Reviews press release
. Coincidentally... or not... Jason Fitzsimmons from Ghostbusters News was on the show, along with Fernando Hernandez from the Long Island Ghostbusters, Sam Swope and Brandon Carnahan from the Steel City Ghostbusters and Brock Parker from the Alabama Ghostbusters.
From 30:53 to 31:58 the discussion is made of the joint mention by Hustler, with Jason being asked to explain how he found out about it. Jason tells how he was trolling the internet for
Marsupilami
porn while downing a case of long-expired Ecto-Cooler, which lead to him stumbling upon the article on AVN's site. Just kidding...just kidding!!! It's a much more boring story than that. But I couldn't have filled up this paragraph if I just said he found it on Google while looking for Ghostbusters news :-)
Anyway, you can listen to the Spook Central/Ghostbusters News excerpt by clicking on the little play arrow/button above, though if you have a desire to hear about lots of other interesting topics, head over to the Cross The Streams site to listen to the
entire 42-minute episode
- if for no other reason than to listen to the amazing Macho Man Randy Savage tribute quote-a-thon from 37:58 to the end of the show. Thanks Brendan for the heads-up.
No feedback yet
Leave a comment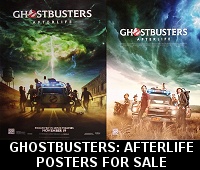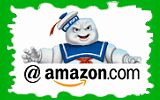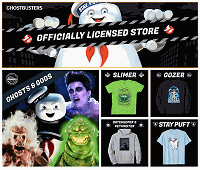 Please be aware that as an Amazon Associate, I earn a very tiny commission from purchases made though the Amazon links on this site.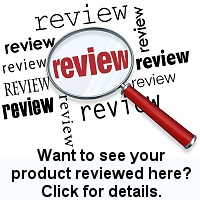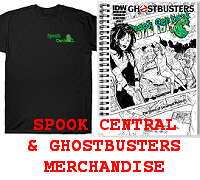 (
MY COMPARISON REVIEW
)
(
AVOID SHIPPINGEASY/STAMPS.COM
)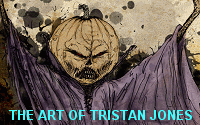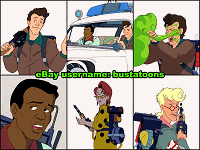 U.S. eBay (Ghostbusters stuff)
U.K. eBay (Ghostbusters stuff)