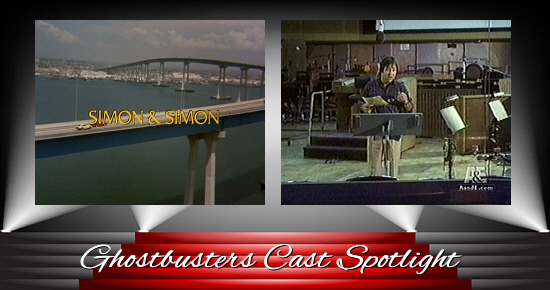 Welcome to Spook Central's special "Summer of Spotlight" event. Throughout the Summer, I'll be posting Ghostbusters Cast Spotlight entries every Wednesday at Noon (Eastern).
Click here to view the current schedule
. Each entry in this series will showcase a cast member of the Ghostbusters franchise - Ghostbusters 1 & 2, The Real Ghostbusters, Slimer!, Extreme Ghostbusters, Ghostbusters: The Video Game, and maybe even Ghostbusters 2016 - in a role that you may not be familiar with. Maybe it will be from a long-forgotten movie, a television appearance before they were a Buster, or some really weird bit part that I'm sure they no longer include on their resume! There is a
HUGE SPOILER WARNING
if you read this article, as I am highly likely to go into plot details.
We all know Frank Welker as the voices of Ray Stantz & Slimer in
The Real Ghostbusters
, and a million other cartoon characters. However, he has done his fair share of live-action roles. In the
Simon & Simon
Season 4 episode
"Almost Completely Out Of Circulation" (November 22, 1984) he essentially appears as himself (his character is technically named "Dubbing Actor").
When the creator of a popular comic book is killed, his grandson goes to A.J. and Rick claiming that he knows who killed his grandfather - it was the arch enemy of the hero of the comic. They eventually learn that every character in the comic is inspired by a real person. So they have to figure out who was the inspiration for the villain. One of the suspects is overseeing an animated version of the comic book, and it is here that Frank Welker is seen providing voices for that project. Side Note: The case takes them to a comic book shop, where
two No Ghost Logo signs are glimpsed
in the windows of the shop.

No feedback yet
Leave a comment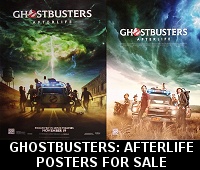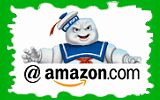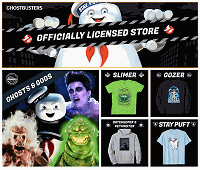 Please be aware that as an Amazon Associate, I earn a very tiny commission from purchases made though the Amazon links on this site.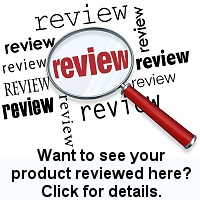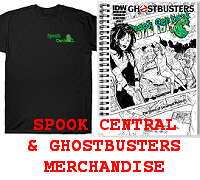 (
MY COMPARISON REVIEW
)
(
AVOID SHIPPINGEASY/STAMPS.COM
)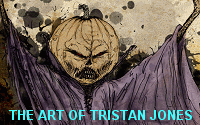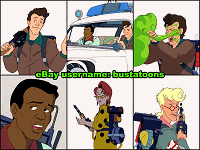 U.S. eBay (Ghostbusters stuff)
U.K. eBay (Ghostbusters stuff)