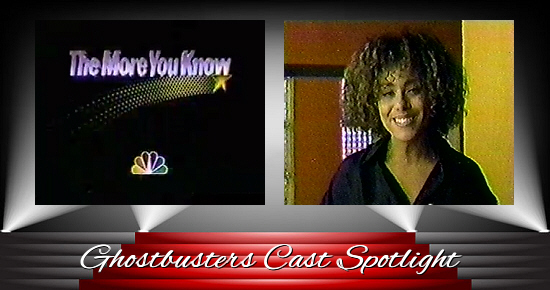 Welcome to Spook Central's special "Summer of Spotlight" event. Throughout the Summer, I'll be posting Ghostbusters Cast Spotlight entries every Wednesday at Noon (Eastern).
Click here to view the current schedule
. Each entry in this series will showcase a cast member of the Ghostbusters franchise - Ghostbusters 1 & 2, The Real Ghostbusters, Slimer!, Extreme Ghostbusters, Ghostbusters: The Video Game, and maybe even Ghostbusters 2016 - in a role that you may not be familiar with. Maybe it will be from a long-forgotten movie, a television appearance before they were a Buster, or some really weird bit part that I'm sure they no longer include on their resume! There is a
HUGE SPOILER WARNING
if you read this article, as I am highly likely to go into plot details.
While Cree Summer was voicing Chilly Cooper in
Slimer!
, she was also appearing in NBC's hit series,
A Different World
- a spin-off from
The Cosby Show
that quickly saw the spun-off character sent back to the originating show and the supporting cast taking over. "The More You Know" is a series of Emmy Award-winning public service announcements (PSAs) first broadcast on NBC in 1989. The spots feature personalities from NBC programming, with Tom Brokaw being the first person to appear in one. The "comet trail" star logo used at the end of the spots became iconic of PSAs and has been parodied numerous times since. Here is Cree's "The More You Know" PSA from the early 1990s. Stay in school, kids, no matter how hard it is sometimes.

No feedback yet
Leave a comment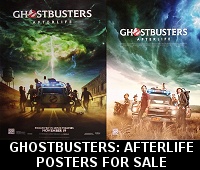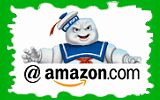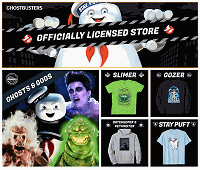 Please be aware that as an Amazon Associate, I earn a very tiny commission from purchases made though the Amazon links on this site.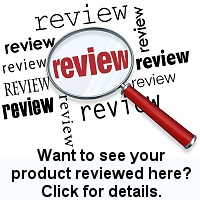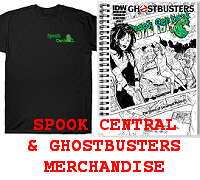 (
MY COMPARISON REVIEW
)
(
AVOID SHIPPINGEASY/STAMPS.COM
)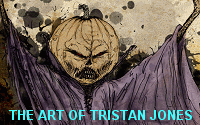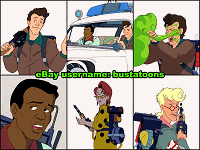 U.S. eBay (Ghostbusters stuff)
U.K. eBay (Ghostbusters stuff)