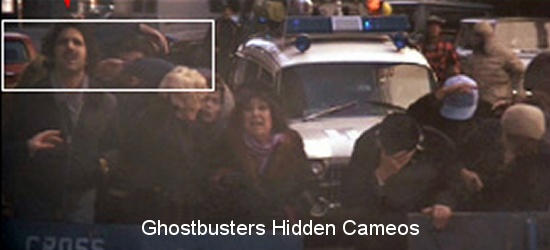 Many years ago I wrote an article about
Ghostbusters II's hidden cameos
, and even covered
those from the Feig film
, but I never wrote anything about the original. Since today is the film's 34th anniversary, what better day than today to correct this injustice. So, without further ado...
Michael C. Gross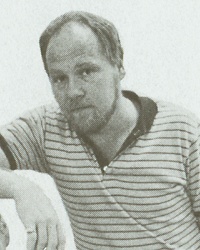 (from Making Ghostbusters book)
Michael C. Gross was the associate producer of
Ghostbusters
, the executive producer of
Ghostbusters II
, and the writer of the
Slimer!
episode "Monkey See, Monkey Don't". He also art designed, but not created, the famous No Ghost logo. A friend to many in the community, Michael passed away on November 16, 2015 at the age of 70. His picture appears in the film during the Ghost Fever Grips New York montage, where is can be seen on Time magazine's corner flap.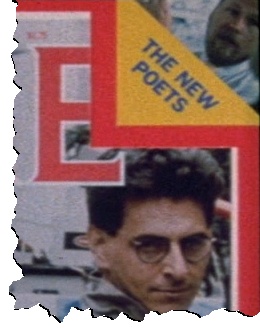 His late wife Glenis, to whom he was married for 40 years, appears on another cover. She's the lady on the USA Today cover at the bottom left above the "Fonda" photo caption (obviously Jane Fonda's image was substituted with hers).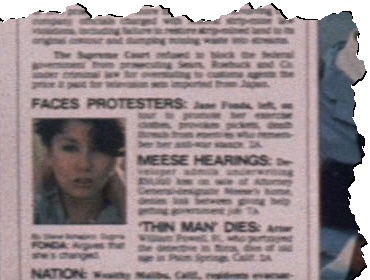 The original photo of Glenis that appears below comes from
Michael's Facebook page
.
Original Glenis Photo

Joe Medjuck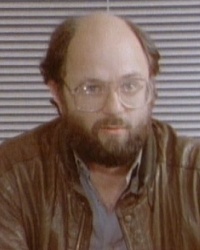 (from GB1 Making Of featurette)
Joe Medjuck was another associate producer of
Ghostbusters
and executive producer of
Ghostbusters II
, and contributor to the
audio commentary on the 1999 DVD
. Joe appears two times in the film. At the end of the first scene in the library, he walks past the camera.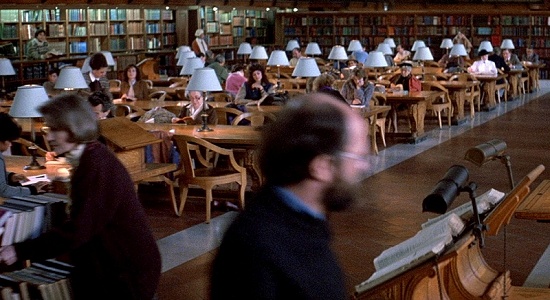 (click to enlarge)
During the Ghost Fever Grips New York montage, as Egon steps out from a building with a loaded trap, he walks past and looks back at Egon.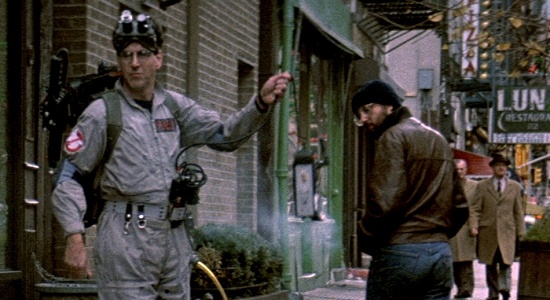 (click to enlarge)

Ron Jeremy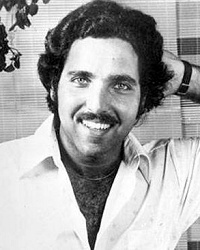 Before he was a world-famous male porn star, Ron Jeremy was just a lowly up-and-comer grabbing gigs to make ends meet. One such gig was as an extra in
Ghostbusters
. To find Ron, go to time code 1:08:16, just after Peck has had the containment unit shut off. Standing around outside, Janine quips "it's a sign alright - going out of business". The film cuts away to Ray and Winston pulling up behind a police barricade and crowd, and there, on the left, is Ron, trademark mustache and all. Sadly you can't see him in the old 4:3 fullscreen versions, or even the new 16:9 fullscreen version, but in the true 2.35:1 widescreen version, you can clearly spot the man.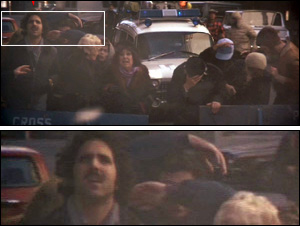 (click for the super large frame grab)
This little fun fact was even
brought up as a trivia question
on the short-lived Syfy game show,
Geeks Who Drink
(episode 11: "Tricia Helfer vs. Kevin Weisman" on 9/24/2015).
The description text and small image above were provided by
Chris Stewart of Proton Charging
.

Debbie Gibson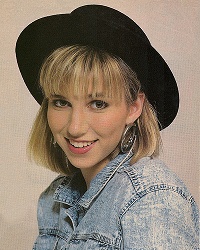 An actual, legitimate pop singer appeared in
Ghostbusters
. Debbie Gibson, released her debut album "Out of the Blue" in 1987, which spawned several hits, including "Only in My Dreams". She followed that up with "Electric Youth" in 1989, which produced her signature song, "Lost In Your Eyes". Before all of that, little 13 year old Debbie was the girl with the pink bow in her hair celebrating her birthday in the background at the Tavern on the Green while Louis was playing with the Terror Dog. I first found out about her appearance in the film from an article specifically about it (I believe it was entitled, "Debbie Gibson, Ghostbuster") in a teen magazine in the early 1990s (I wish I remembered which one it was and kept the article). The article even had quotes from Debbie about how she got into the film, and specifically mentions her having a pink bow in her hair. If it weren't for this article, I never would have known that she was in the film because you never get a really good look at her face. The images below come from the Ghostbusters Blu-ray which, thanks to its high resolution, allows us to finally see Debbie as best as possible. It would have been ever better if all of the damn waiters weren't blocking our view of her. The waiters didn't block the girl sitting by the window.
(annotated cropped close-up, click for full size unmarked original)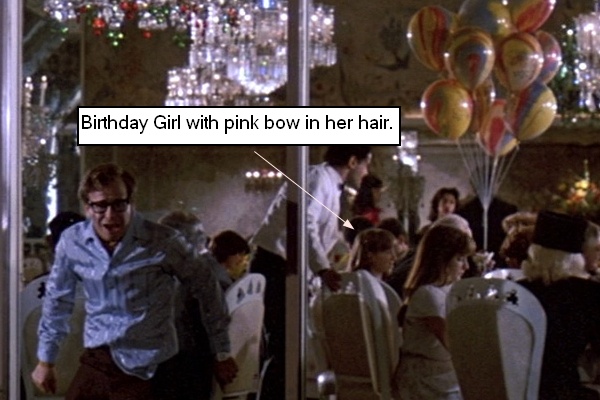 (annotated cropped close-up, click for full size unmarked original)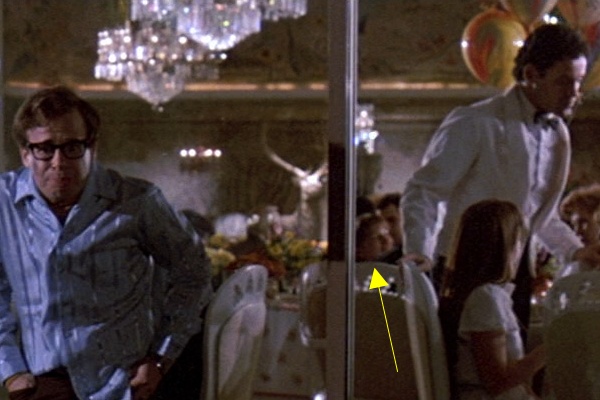 (annotated cropped close-up, click for an original size edit of the only three "close-up" frames in which you best see the Birthday Girl's face)
No feedback yet
Leave a comment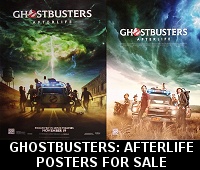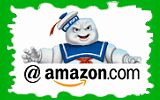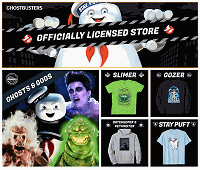 Please be aware that as an Amazon Associate, I earn a very tiny commission from purchases made though the Amazon links on this site.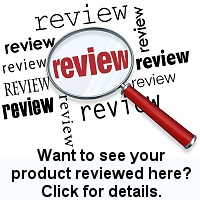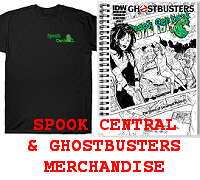 (
MY COMPARISON REVIEW
)
(
AVOID SHIPPINGEASY/STAMPS.COM
)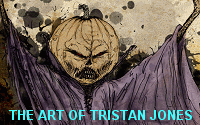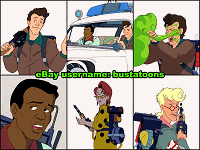 U.S. eBay (Ghostbusters stuff)
U.K. eBay (Ghostbusters stuff)