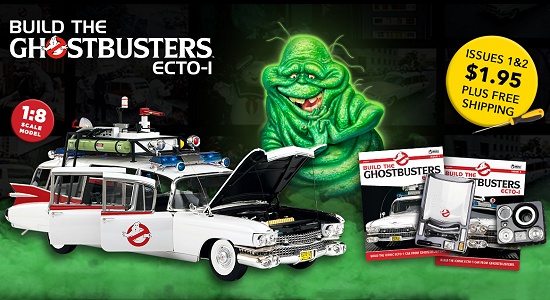 Eaglemoss, through their Hero Collector imprint, recently started their
"Build The Ghostbusters Ecto-1" model subscription
. They just sent me the introductory package, which contains the first two magazine issues and model car parts. Let's take a closer look at it...
I was expecting for this to be a small thing with minimal packaging. I was really surprised when I saw everything packaged in a fairly large box measuring 14"x11"x4.5". (Click on all images from here on for enlargements.)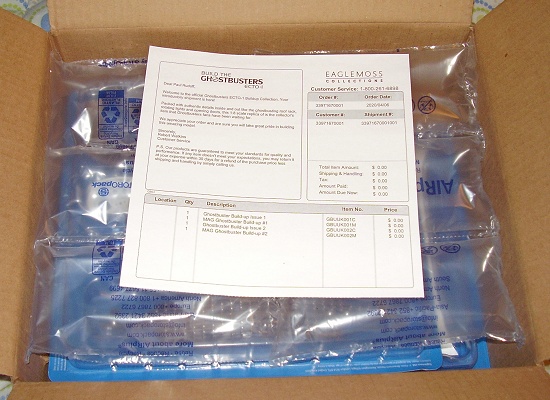 Taking everything out of the box, I saw a wealth of materials. There's a brief Introduction magazine, both Issue #1 and Issue #2 magazines, a fold-out poster, and the two sets of Ecto-1 parts for each magazine issue. You get all of this for
$1.95 with FREE SHIPPING!!!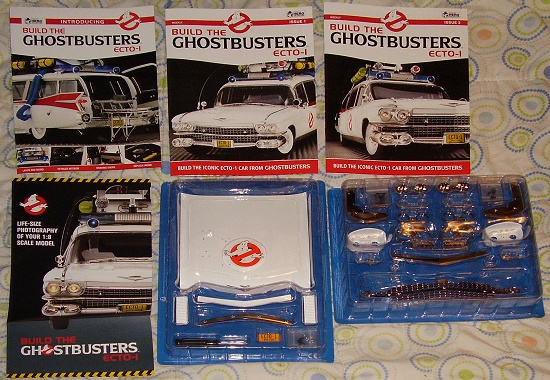 All three magazines are slightly bigger than 8.5"x11", and the regular issues contain 16-pages each. The first issue is sealed in plastic wrap with the introduction magazine and a two-sided 33"x15" poster. The poster is a thing of beauty, pointing out the details in the completed model. There's a side view of the car on one side, and a front and back view on the other.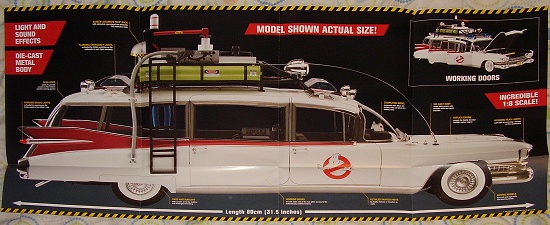 Each magazine contains a parts list (so you'll know what parts accompany that issue), with instructions, followed by a new interview or article about the making of the film.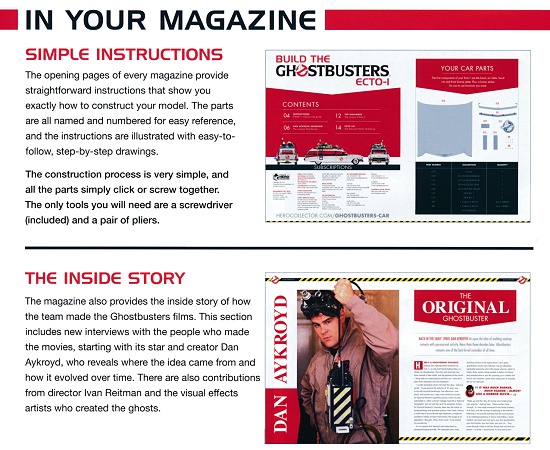 The first issue contains two articles: "Dan Aykroyd: The Original Ghostbuster" and "Ecto-1: The Wallower". The second issue only contains one article: "Ivan Reitman: Practical Magic". At the back of the magazine is the "Ecto–101" section, which provides "a weekly list of all the things that make Ghostbusters great". The fine folks at Eaglemoss have provided me with a nice readable PDF of the first issue, so all of you dear Spookies can see just what is in store for you in each issue. Click on the cover below to download it.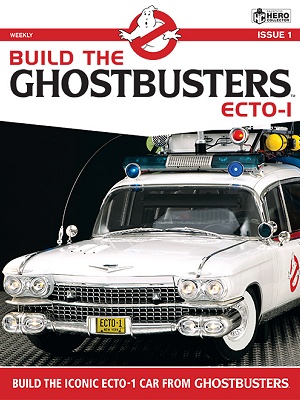 (PDF, 20 MB)
The model pieces are large and heavy due to the fact that this is made of die-cast metal! Yeah, this isn't a cheap little plastic model, like the old Ertl Ecto-1A. When finished, it will measure a whopping 31.5" long. That's roughly TWO AND A HALF FEET! I would not be surprised if the car ends up weighing a good 10 pounds, too. This is a deluxe, highly-detailed model. Think of it as "the Cadillac of Ecto-1 models". Get it?
The first issue comes with the hood, license plate, a few pieces of trim, and a bonus logo sticker. The second issue comes with the grille and headlights. All parts either snap or screw in place. No glue or paint is needed, though you will need the included mini-screwdriver and your own pair of pliers.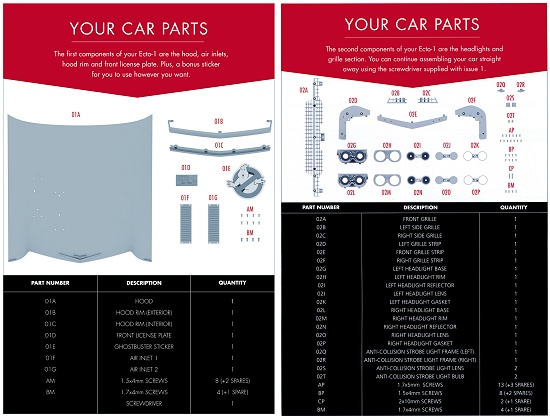 As you can see from my photo below, the hood itself is approximately 8-inches long. Like I said earlier, this thing, when completed, will be a COLOSSAL BEAST! Oh, and no, the logo sticker is not affixed atop the hood; that's just where they put it in the packaging.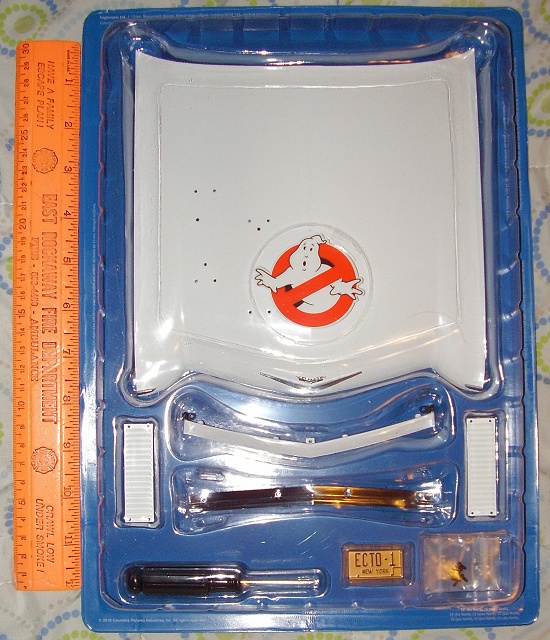 Now, obviously, I don't have the completed model to show you. The most I could do right now is to assemble the parts given to me. I'm going to hold off on doing that, as it would be best to just build it once I have all of the parts. What I can do is show you everything the completed model has to offer using the promotional images included in the Introduction magazine.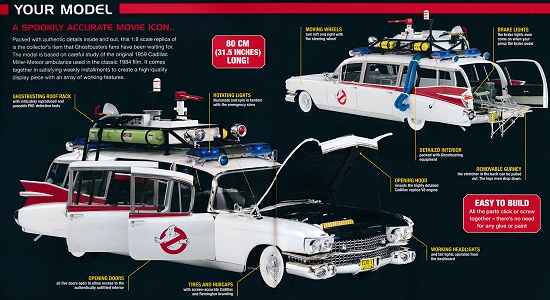 Every possible detail of the Ecto-1 has been carefully reproduced in 1:8 scale. The doors, hood, and windows all open, the headlights, tail lights, brake lights, and emergency lights work, the siren sounds, and the steering wheel turns the front wheels. Everything is based on reference to the actual vehicle used in the original Ghostbusters, with the guidance and approval of Ghost Corps.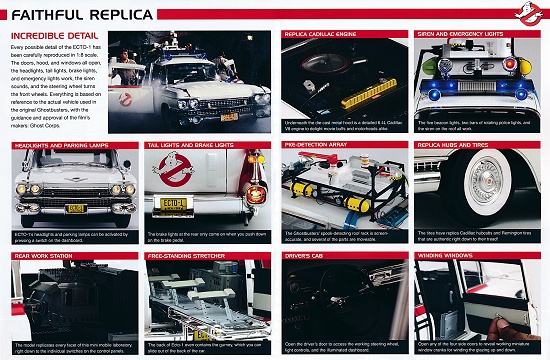 You start your subscription with the Introduction magazine, both Issue #1 and Issue #2 magazines, the fold-out poster, and the two sets of Ecto-1 parts for just
$1.95 with FREE SHIPPING!!!
After you receive your introductory package, you will receive 4 new shipments containing model parts and magazines every month to continue building your Ecto-1. You will automatically be charged only $10.90 per issue, plus $2.45 per issue for shipping. The model is complete in 141 issues over the course of 3 years OR LESS. The default quantity of issues (model parts and magazines) is set to 4 per month, but Eaglemoss offers the option to "accelerate" your subscription towards the middle of the collection, which lets you increase the number of issues you want to receive each month so you can complete the model faster.
You will also receive fantastic free gifts during your subscription, such as a beautiful binder in which to store all of your magazines, an Ecto-1 license plate replica, an exclusive baseball cap, an exclusive t-shirt, and a display base for your model.
If you're willing to pay an extra $1.00 per issue, you can upgrade to a Platinum subscription, which entitles you to a specially-designed crystal case with an amazing lighting kit to add onto your display base.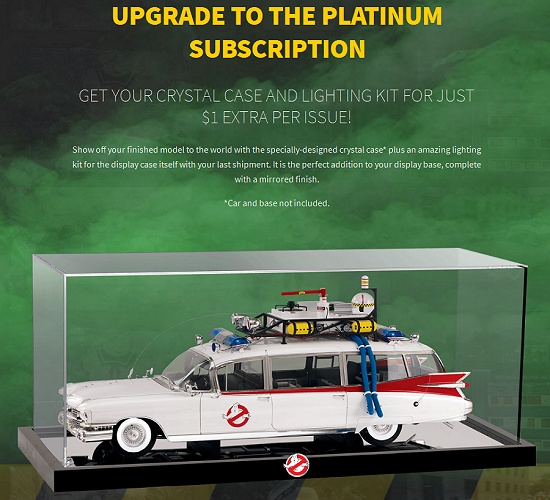 I will continue to
review all of the pieces and magazines Eaglemoss sends me
, and in a few years, I'll build the Ecto-1 and show it off to all of you. It'll look something like this.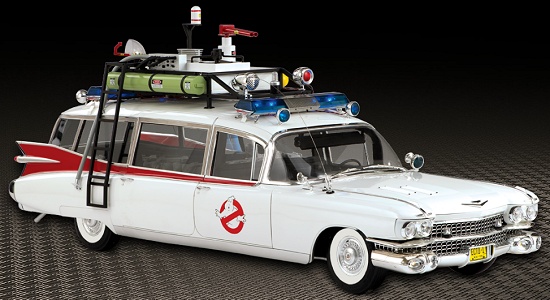 Some images were provided to me by Eaglemoss, and some are photographs/scans that I took. This item was provided by Eaglemoss for review on this site.
1 comment
Hi I received my Ghostbusters build the ecto 1 package from eaglemoss by through UK because us does not ship here Canada which sucks so has go by UK heros collection eaglemoss UK it kind of funny in way why cost 39.95 uk plus 1.99 uk rate for each issue with parts of build each month the deal have is payment plan 3 months 39.95uk plus 1.99 uk or 12months 37.95 uk plus 1.99 uk so cost more because you have base cost on exchange of Canadian dollars to pound so cost exchange rate 1.69 you add to 39.95 plus 1,99 so can give so god idea when going buy my next issue of my build of the Ghostbusters ecto 1 thank you Eric lotan
Jun. 30, 2020 @ 13:21
Comments are closed for this post.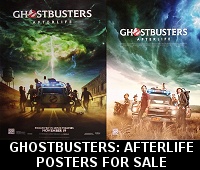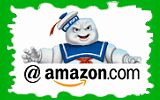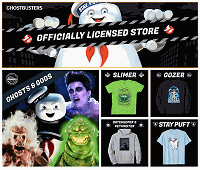 Please be aware that as an Amazon Associate, I earn a very tiny commission from purchases made though the Amazon links on this site.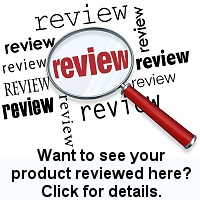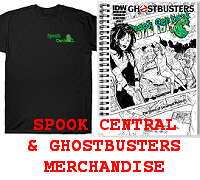 (
MY COMPARISON REVIEW
)
(
AVOID SHIPPINGEASY/STAMPS.COM
)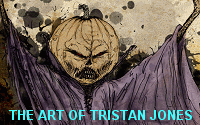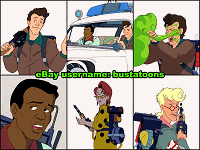 U.S. eBay (Ghostbusters stuff)
U.K. eBay (Ghostbusters stuff)