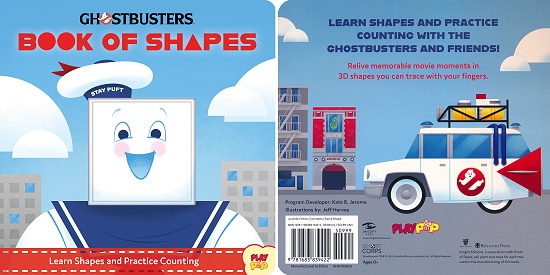 Insight Editions' PlayPop educational board book series, which combines playful learning with pop culture bonding, continues with two new adorable interactive books that teaches essential early learning skills with beloved characters from the classic 1980s movies
Ghostbusters
and
Jim Henson's Labyrinth
:
Ghostbusters: Book of Shapes
and
Jim Henson's Labyrinth: Straight to the Castle
. (The Labyrinth review can be
found on The Corner Penthouse
.)
Ghostbusters: Book of Shapes
is an educational board book for ages "3 and up", with illustrations by Jeff Harvey. The book measures 7"x7" and contains 10 pages.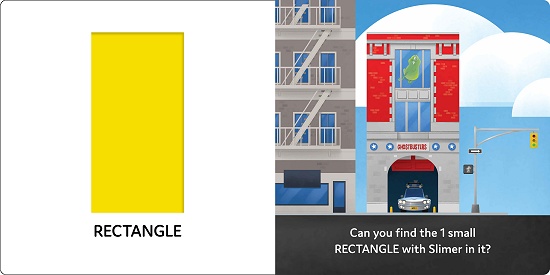 Since the book is meant for little kids, the concept is very simple. Each page teaches young readers basic shapes using iconic images from
Ghostbusters
and
Ghostbusters II
. From the adorable square head of the Stay Puft Marshmallow Man (seen on the cover above) to the round wheels of Ecto-1, readers will learn the basic building blocks that make up our world. Yes, I realize that Stay Puft's head is actually a little more of a rectangle than a square, but the firehouse covers the rectangle shape (as seen in the image above), so concessions had to be made :-)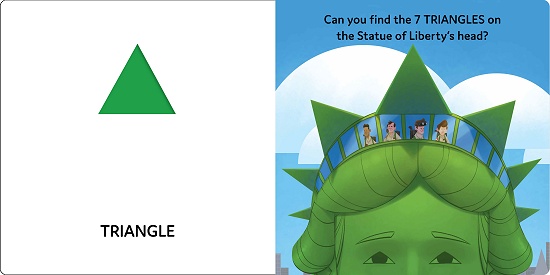 The shapes are both die-cut into the pages and layered on top of them, which invites little fingers to trace the shapes throughout the book. For example, in the image above, the triangle on the left is recessed into the page, while the middle triangle in the statue's crown is raised. When the book is closed, the raised triangle fits into the triangle-shaped hole on the opposite page.
I think little kids will LOVE the book; both the interactive aspect of it and the cute illustrations reminiscent of the
Little Golden Books
series. Highly recommended if you have little ones you want to get hooked on
Ghostbusters
while they're young, or if you simply want a cute little book to display on a shelf amongst your other
Ghostbusters
collectibles.
Both PopPlay books -
Ghostbusters: Book of Shapes
and
Jim Henson's Labyrinth: Straight to the Castle
- are currently available to buy, as are
Ghostbusters: 1 to 10 Slimer's Loose Again
(
reviewed here
) and
E.T. the Extra-Terrestrial: E.T.'s First Words
(
reviewed here
).
This item has been provided by Insight Editions for review on this site.
No feedback yet
Leave a comment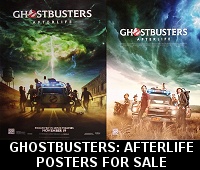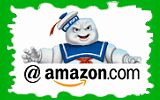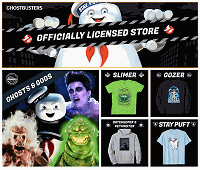 Please be aware that as an Amazon Associate, I earn a very tiny commission from purchases made though the Amazon links on this site.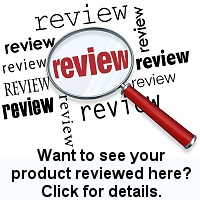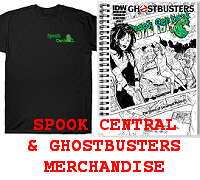 (
MY COMPARISON REVIEW
)
(
AVOID SHIPPINGEASY/STAMPS.COM
)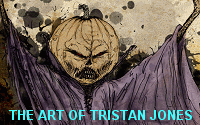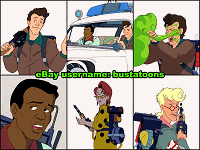 U.S. eBay (Ghostbusters stuff)
U.K. eBay (Ghostbusters stuff)