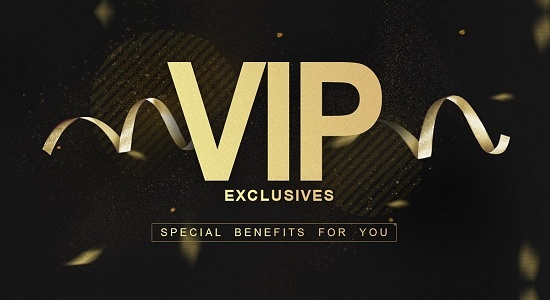 I have just mailed out a holiday gift to all eligible Spook Central VIPs, which is everyone who has been a VIP from June 1st (or before) to December 31st. If that includes you, and you want to be surprised when you receive the package, DON'T READ ANY FURTHER!!! Here's an animated gif of Beetlejuice scaring the Maitlands to act as a buffer between you and the photos below of the holiday gifts.
The 2020
holiday gift
was a No Ghost Logo air freshener, which was given to the only four eligible supporters at this time last year. The gifts this year are even better. (LAST CHANCE TO AVOID BEING SPOILED)
Okay, if you're still here, you don't mind spoilers... Sony has graciously provided me with several 27"x40" Ghostbusters Afterlife movie posters - featuring the new gang with the Ecto-1 on the Summerville main street looking towards some ghostly activity at the Shandor Mines - to give away to all of the Spook Central VIPs that live in the United States.
I'd suggest hanging the poster in a 27x40 poster frame. I use the ones made by FrameUSA. The cheapest ones are available in
Black
,
Gold
,
Silver
,
Clear
. If these are not to your liking, they have
lots of other 27x40 poster frames
.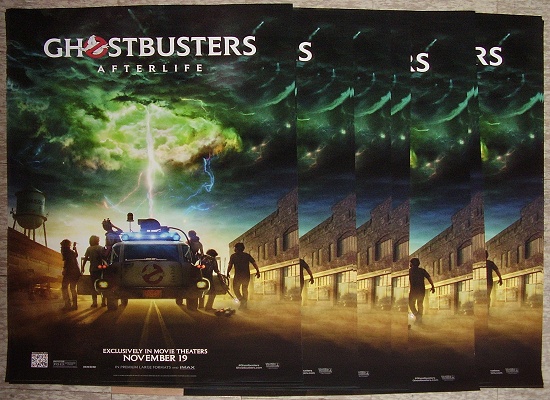 (click to enlarge)
Since the posters are cost-prohibitive to ship internationally, all eligible VIPs outside of the United States have been sent a special 4x6 photo set of 17 Ghostbusters images. The set includes photos of the Spook Central logo and comic book cover (both of which are available to have on shirts and other merch in the
Spook Central TeePublic store
), all nine
Ghostbusters: Afterlife
movie posters, the first
Afterlife
cast photo (when it was secretly named
Rust City
), the last cast photo (in front of the farmhouse set), three photos from the
New York City world premiere
(Ecto-1, the gang, the ladies), and a photo of the new 2021 bottle of Ecto Cooler. I paid to have this photo set made specifically to give away to all of the wonderful eligible VIPs around the world.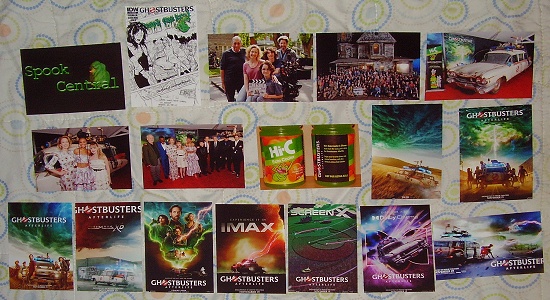 (click to enlarge)
• IF YOU'RE NOT A VIP... and you want a poster, I have them
for sale in this Spook Central blog post
. I also have
a whole page of Ghostbusters items
on
my for sale mini-site
.
• FINE PRINT: If you became a VIP after January 31st, you will be eligible for a holiday gift next year if you remain a VIP throughout the entire 2023 calendar year. Due to the way my Patreon account is set up, signing up on
any
day in January, be it the 1st or the 31st, will count as having been a VIP for the entire month. When you get billed on December 1st for December, you will have been a subscriber for the entire calendar year and eligible for a gift. The gifts will, usually, come from my own collection, though international VIPs will get a gift as long as I have stuff that is small and lightweight. Anything big is cost-prohibitive to send outside of the United States. Once I completely run out of stuff, if nothing more is given to me by Sony or other merchandisers, then the holiday gift offer will end. All gifts are sent out "as is" with no expressed guarantees or warranties. I am not responsible for lost, misdirected, stolen, or damaged mail.
For more information on what you get as a Spook Central VIP, or to become a VIP,
go to this page
. Also check out the
Spook Central VIP section
for exclusive content.
-- Paul
No feedback yet
Leave a comment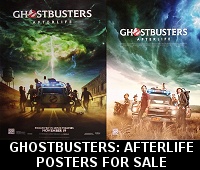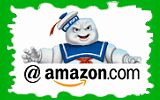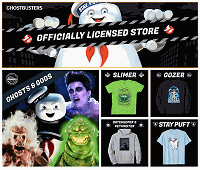 Please be aware that as an Amazon Associate, I earn a very tiny commission from purchases made though the Amazon links on this site.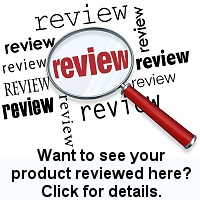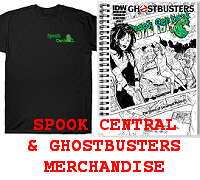 (
MY COMPARISON REVIEW
)
(
AVOID SHIPPINGEASY/STAMPS.COM
)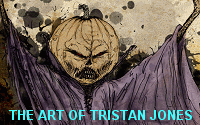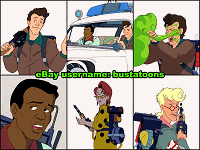 U.S. eBay (Ghostbusters stuff)
U.K. eBay (Ghostbusters stuff)