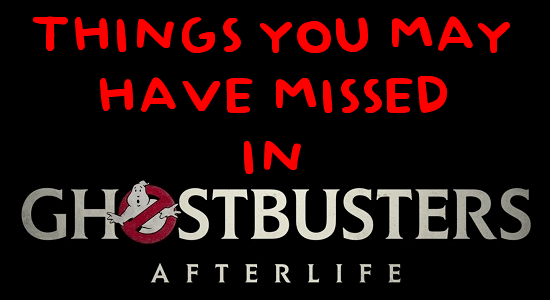 As a result of doing
1,550 Blu-ray framegrabs from Ghostbusters: Afterlife for the Spook Central VIPs
, with some
extra movie framegrabs
and
behind-the-scenes images
for the Spook Central Facebook page, I became intimately familiar with the movie on a shot-by-shot and frame-by-frame basis. This familiarity has lead me to discover things about the movie that you may have missed from a normal viewing, and thus I am writing a
series of articles
to present these discoveries to you.
It should be noted that, for the most part, these "Things You May Have Missed in
Ghostbusters: Afterlife
" articles will not discuss the myriad of references and Easter eggs in the movie, most of which are illustrated in the "We Got One! Easter Eggs Revealed" featurette on the
Blu-ray release
. Also, it probably doesn't need to be said at this point, but just in case some of you
still
have not seen the film, let's just say SPOILER WARNING if you read any further. Finally, all images can be clicked on for the original Blu-ray framegrab. Now that all of that is out of the way, let's get to it...
At 59:24 - With those meddling kids chasing after him, poor old Muncher tries to get away by flying through some buildings. One of those buildings is the Chinese restaurant where Callie and Gary are on their date. This one quick shot holds many secrets.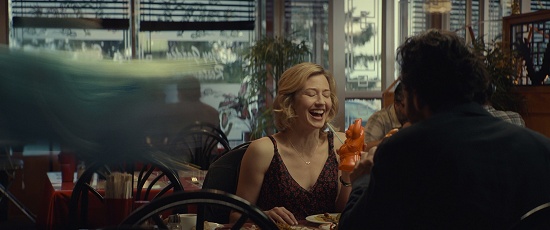 To better explain all of this, I have circled three areas at the end of the shot.
The area on the left reveals the name of the real Chinese restaurant in Canada that the scene was filmed inside of. Flipping that part of the image, we get "Enjoy Garden Restaurant".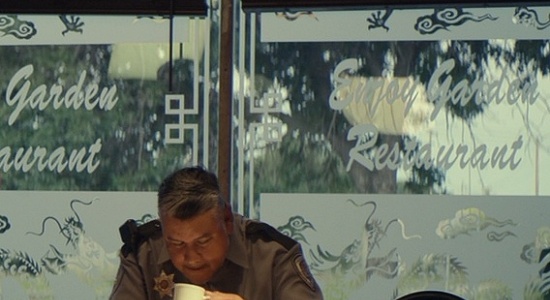 Should you wish to dine there, you can find it at
1208 Railway Street in Crossfield, Alberta, Canada
. It's a few stores down from the building used as the
Summerville Sheriff's Department
(1154 Railway Street).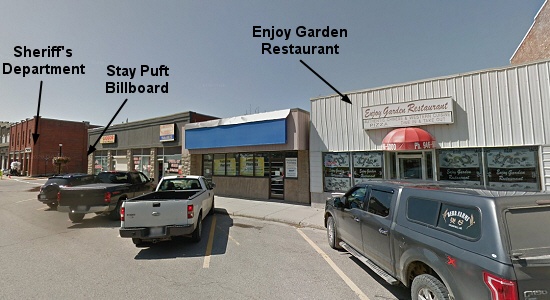 (credit: Google Maps, August 2019, during Sheriff's Department filming
When you watched the movie, and this quick shot flew past your eyes, did you notice Deputy Medjuck (Stella Aykroyd) and her co-worker sitting at the table in the background? As the Ecto-1 races past the restaurant, she gets up, radios in to headquarters, and exits the restaurant to take part in the chase.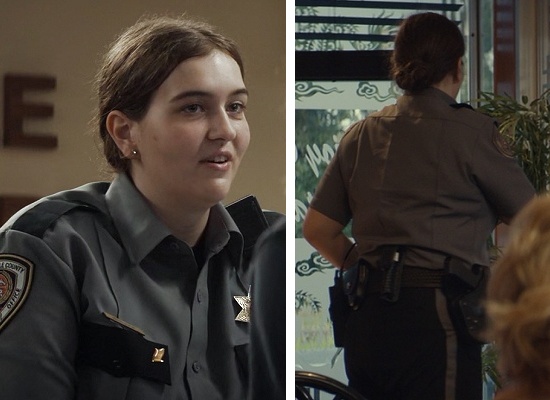 In fact, a candid photo
posted on TMZ's website in August 2019
shows a Summerville Sheriff's car parked outside Enjoy Garden. I would bet that we would have seen Medjuck and her fellow police officer using that car to participate in the chase.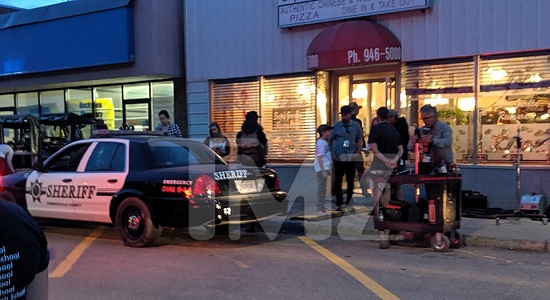 (credit: TMZ, August 2019, during filming
Now the area on the right reveals the most fun secret of all. If you look really carefully, you will see someone holding a plate of food.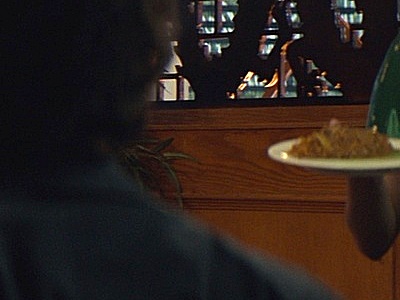 This shot originally ran a few seconds longer and would have panned over to the right to show us that as Muncher flew through the restaurant, he slimed a waitress holding two plates of food. At 7:02 in the
B-Roll video
from the
EPK
, we see the actress playing the waitress being doused in slime.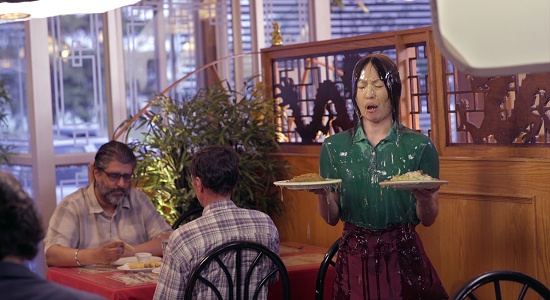 Here's a rough composite of what the original shot would have looked like.

I have no idea why Jason cut this shot short in the movie. That slimed waitress gag would have been great and that extra few seconds wouldn't have taken away any of the momentum of the Muncher chase. At least we have this deleted scene on the Blu...oh, yeah :-(
Join me next time as I look at more
Things You May Have Missed in Ghostbusters: Afterlife
.
No feedback yet
Leave a comment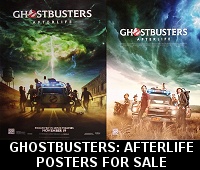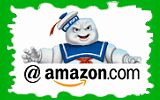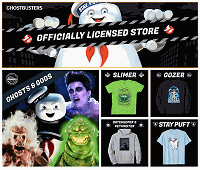 Please be aware that as an Amazon Associate, I earn a very tiny commission from purchases made though the Amazon links on this site.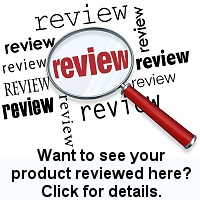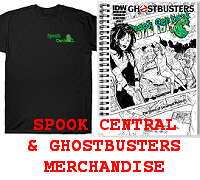 (
MY COMPARISON REVIEW
)
(
AVOID SHIPPINGEASY/STAMPS.COM
)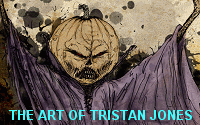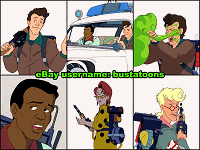 U.S. eBay (Ghostbusters stuff)
U.K. eBay (Ghostbusters stuff)