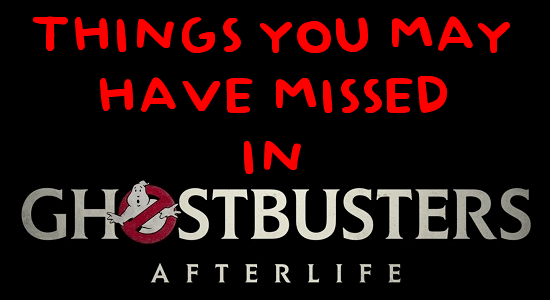 As a result of doing
1,550 Blu-ray framegrabs from Ghostbusters: Afterlife for the Spook Central VIPs
, with some
extra movie framegrabs
and
behind-the-scenes images
for the Spook Central Facebook page, I became intimately familiar with the movie on a shot-by-shot and frame-by-frame basis. This familiarity has lead me to discover things about the movie that you may have missed from a normal viewing, and thus I am writing a
series of articles
to present these discoveries to you.
It should be noted that, for the most part, these "Things You May Have Missed in
Ghostbusters: Afterlife
" articles will not discuss the myriad of references and Easter eggs in the movie, most of which are illustrated in the "We Got One! Easter Eggs Revealed" featurette on the
Blu-ray release
. Also, it probably doesn't need to be said at this point, but just in case some of you
still
have not seen the film, let's just say SPOILER WARNING if you read any further. Finally, all images can be clicked on for the original Blu-ray framegrab. Now that all of that is out of the way, let's get to it...
Sony had a lot of tie-in food-related promotions all set up for
Ghostbusters: Afterlife
in the United States... then the pandemic happened. As a result of the numerous delays on the release of the film, various companies either abandoned their plans, or released their products at a time when the movie was not in theaters, but was originally planned to be.
The Twinkies
never happened, even though Hostess gave stores
Ghostbusters-branded display pieces
and created
a tie-in "Ghostify Your Selfie" website
that they never advertised on which you can
turn a photo of yourself into Muncher
. (UPDATE 3/31/2022 - The Twinkies will be
released in July 2022
as "Tropical Blast Twinkies" without the Ghostbusters branding.) The
cereal from General Mills
came and went without any fanfare
months
before the film's eventual November 2021 release. I couldn't even find it in any stores near me.
Campfire's Stay Puft Marshmallows
fared a little better, but
they're gone now
.
Baskin-Robbin's "slime" topping
was released generically in the Summer of 2021, without the Ghostbusters branding, even though
their products appear in the film
. (There was an
Australian Baskin-Robbins promotion
that came out in time with the movie.)
One restaurant chain who did follow through on their
promotional efforts was Zaxby's
.
Zaxby's
doesn't have any restaurants here in New York, so I couldn't partake in their offerings. Based upon what I read online, it seems that it was strictly limited to
a "Cherry-Grape Blaster!" soda option
in the Coca-Cola Freestyle machine...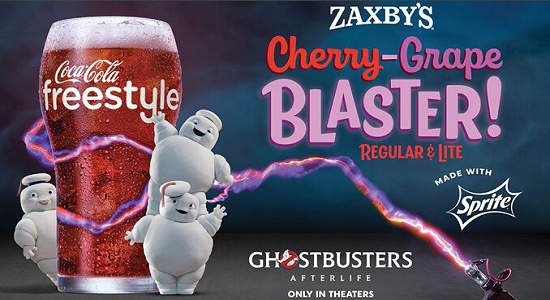 ...and some the Mini-Pufts appearing in
a small series of ads
for the restaurant.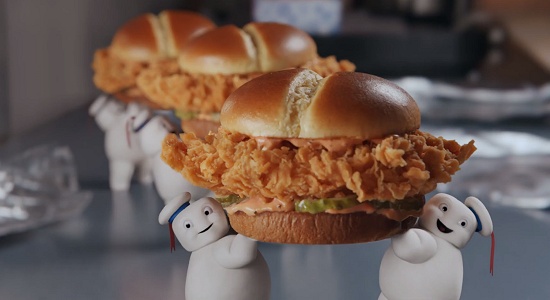 Okay, so it sounds like I didn't miss out on anything. No Kid's Meal toys or anything important. However, just like Baskin-Robbins, Zaxby's appears in the film, and you may have missed it. At 21:03, you can spy a Zaxby's cup sitting on the table in Gary Grooberson's (Paul Rudd) research room.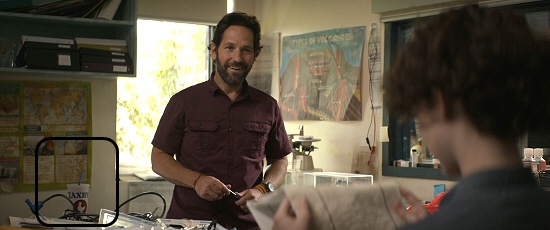 Okay, it's not as exciting as a
big dance scene in a fast food restaurant
, which would have thrilled Paul Rudd to no end. The Zaxby's appearance is much more subtle, but at least it's there.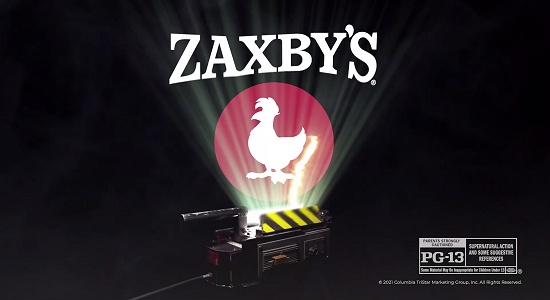 Join me next time as I look at more
Things You May Have Missed in Ghostbusters: Afterlife
.
No feedback yet
Leave a comment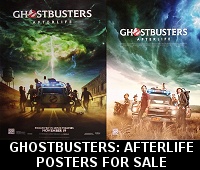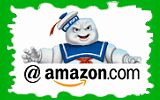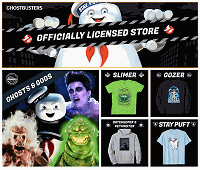 Please be aware that as an Amazon Associate, I earn a very tiny commission from purchases made though the Amazon links on this site.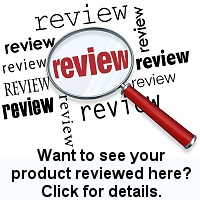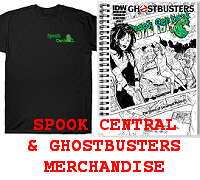 (
MY COMPARISON REVIEW
)
(
AVOID SHIPPINGEASY/STAMPS.COM
)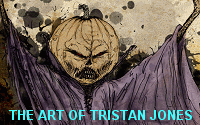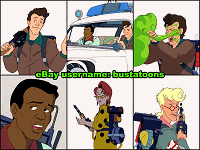 U.S. eBay (Ghostbusters stuff)
U.K. eBay (Ghostbusters stuff)