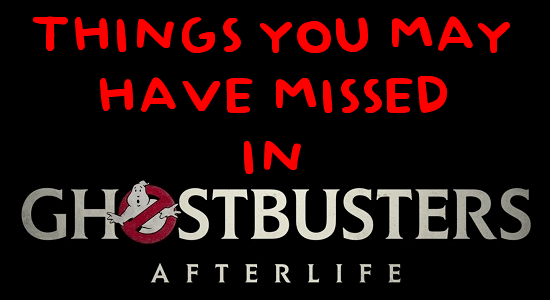 As a result of doing
1,550 Blu-ray framegrabs from Ghostbusters: Afterlife for the Spook Central VIPs
, with some
extra movie framegrabs
and
behind-the-scenes images
for the Spook Central Facebook page, I became intimately familiar with the movie on a shot-by-shot and frame-by-frame basis. This familiarity has lead me to discover things about the movie that you may have missed from a normal viewing, and thus I am writing a
series of articles
to present these discoveries to you.
It should be noted that, for the most part, these "Things You May Have Missed in
Ghostbusters: Afterlife
" articles will not discuss the myriad of references and Easter eggs in the movie, most of which are illustrated in the "We Got One! Easter Eggs Revealed" featurette on the
Blu-ray release
. Also, it probably doesn't need to be said at this point, but just in case some of you
still
have not seen the film, let's just say SPOILER WARNING if you read any further. Finally, all images can be clicked on for the original Blu-ray framegrab. Now that all of that is out of the way, let's get to it...
At 1:15:14 - While shopping at Walmart, Gary Grooberson (Paul Rudd) witnesses miniature Stay Puft Marshmallow Men emerging from bags of Stay Puft Marshmallows and, apparently, other food products on the store shelves. These cute confections have a penchant for mayhem...and movie references.
One of the Mini-Pufts uses a cocktail umbrella to float down into the scene, in an obvious reference to the titular character in the Disney film
Mary Poppins (1964)
.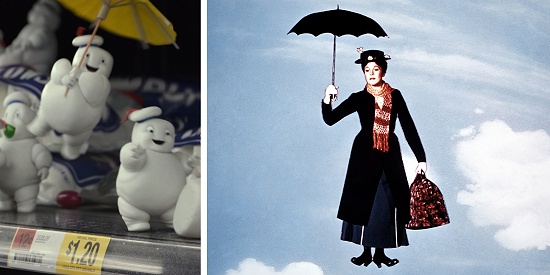 When the floater lands, the stem of his umbrella goes right through the head of another Mini-Puft. That Mini-Puft gains a long wooden "nose", in an obvious reference to the titular character in the Disney film
Pinocchio (1940)
.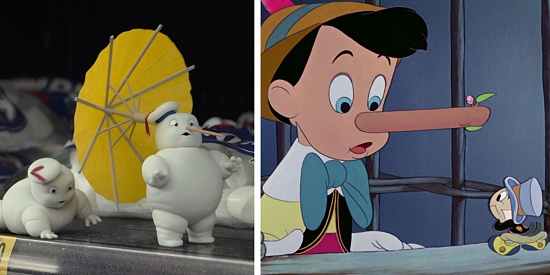 In addition to the candy aisle, Mini-Pufts are seen playing around with a working barbecue grill elsewhere in the store. We will ignore the fact that display models are not stocked with any sort of fuel and are completely inoperable. What we will not ignore is the little guy committing suicide on the right side.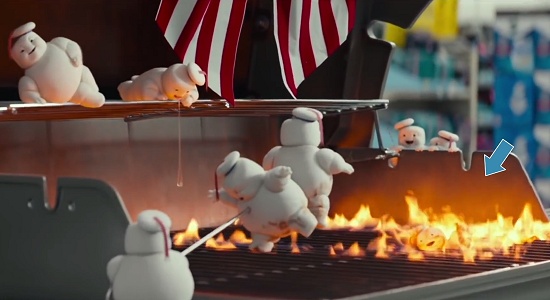 It may be hard to see, but as he is melting down inside the grill slats, he is giving a thumbs up. This is a reference to the T-800's thumbs up while sacrificing himself into the molten metal vat at the end of the film
Terminator 2: Judgment Day (1991)
.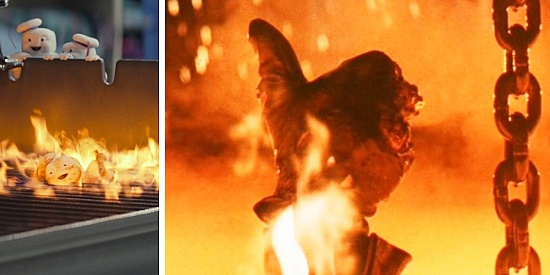 There is another reference in that shot. The Mini-Puft lounging on the rack in the upper left is posing like Ian Malcom (Jeff Goldblum) in
Jurassic Park (1993)
.

The behavior of the Mini-Pufts themselves seems to be based on the mischievous titular characters in
Gremlins (1984)
.
Join me next time as I look at more
Things You May Have Missed in Ghostbusters: Afterlife
.
No feedback yet
Leave a comment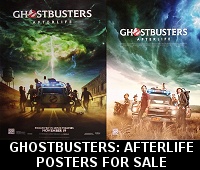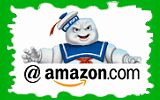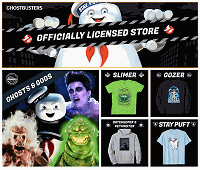 Please be aware that as an Amazon Associate, I earn a very tiny commission from purchases made though the Amazon links on this site.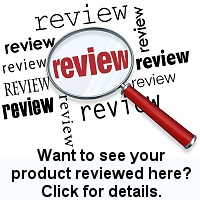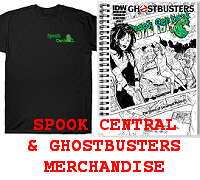 (
MY COMPARISON REVIEW
)
(
AVOID SHIPPINGEASY/STAMPS.COM
)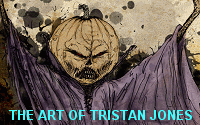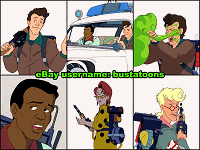 U.S. eBay (Ghostbusters stuff)
U.K. eBay (Ghostbusters stuff)