It is with great sadness that I report that the director of the original two Ghostbusters films, Ivan Reitman,
passed away
this past Saturday night, February 12th, at the age of 75. He died peacefully in his sleep at his home in Montecito, California.
His children, Jason Reitman, Catherine Reitman, and Caroline Reitman, released the following statement to the
Associated Press
.
Our family is grieving the unexpected loss of a husband, father, and grandfather who taught us to always seek the magic in life. We take comfort that his work as a filmmaker brought laughter and happiness to countless others around the world. While we mourn privately, we hope those who knew him through his films will remember him always.
I would really like to thank Ivan for giving us Ghostbusters, as well providing us with so much entertainment over the past 40+ years. I would also like to thank him for signing my Ghostbusters: Infestation comic book, which even Hurricane Sandy couldn't prevent from
making its way to me
.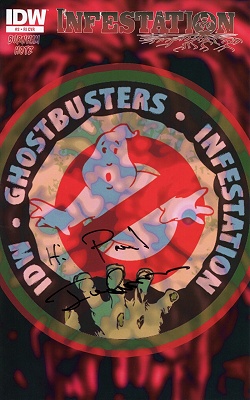 Way back in 1999, Ivan even answered one of my questions on the
official Ghostbusters.com website
as part of their
Ivan Reitman Q&A
to promote the
1999 DVD release
.
Paul R., East Rockaway, NY

Q. Did you ever think that the whole Ghostbusters phenomenon would be as popular as it is?

A. While we were shooting we could tell there was something great going on, and we were all pretty cocky about its success, but I don't think any of us ever imagined it would become such a huge phenomenon.
I really wish I would have had the chance to meet Ivan and thank him personally at the
Ghostbusters: Afterlife Premiere in New York City
on November 15, 2021.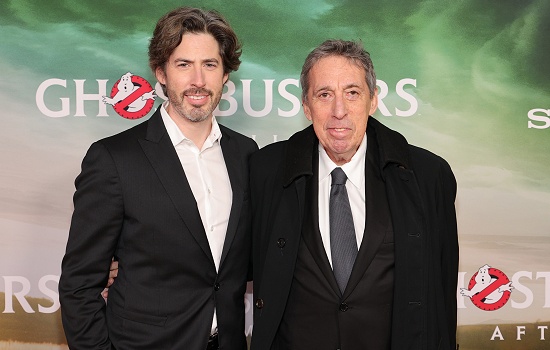 We were both there, but he didn't stick around to meet the fans. I do have this video that Sony provided of Ivan being interviewed on the red carpet.
Ghostbusters: Afterlife
features a neat little Easter egg to Ivan on the back of the Shandor Mining Company work truck that appears in the opening scene.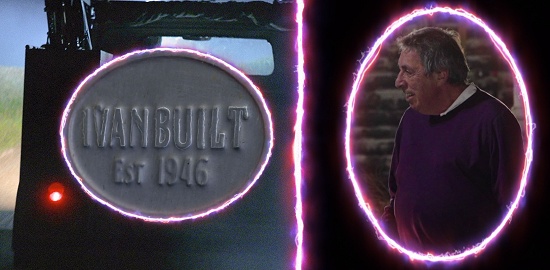 (image source:
We Got One! Easter Eggs Revealed
There is no shortage of videos featuring Ivan. The recently-released
Ghostbusters: Ultimate Collection box set
features a classic promotional video from 1999 in which Ivan praises the then-new DVD format and touts the features of the "newly-released"
Ghostbusters
DVD. (Spook Central VIPs can
download the original Blu-ray rip
of this promo.)

On August 2, 2005, Ivan would be joined by Harold Ramis for an appearance on CBS's
The Early Show
to promote the then recently-released Ghostbusters 1 & 2 DVD Gift Set (the one with the scrapbook). I included video of this interview in my
2019 Halloween Treat
, as well as uploaded a
gallery of framegrabs
to the Spook Central Facebook page. (Spook Central VIPs can download my
original master files of this interview
, including an alternate TV recording.)

Also of interest would be this interview from entertainment news program
U.S.A. Today: The Television Series
, that aired on June 16, 1989, in which Ivan promoted the theatrical release of
Ghostbusters II
. It originally appeared here on Spook Central as part of
a brief article
with a Sigourney Weaver interview from the same time.

For the remaining videos, I'll just put up a list so I don't slow down your computer/devices with many more video embeds. All links will pop the video over the page, and the pop-over window will have Next and Previous links so you can go back and forth between videos without closing and re-opening the window.
No feedback yet
Leave a comment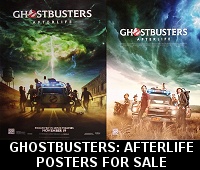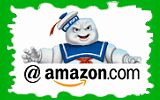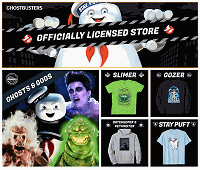 Please be aware that as an Amazon Associate, I earn a very tiny commission from purchases made though the Amazon links on this site.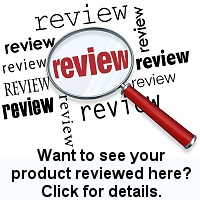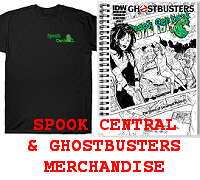 (
MY COMPARISON REVIEW
)
(
AVOID SHIPPINGEASY/STAMPS.COM
)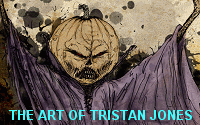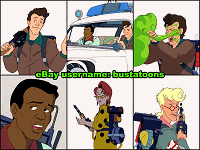 U.S. eBay (Ghostbusters stuff)
U.K. eBay (Ghostbusters stuff)