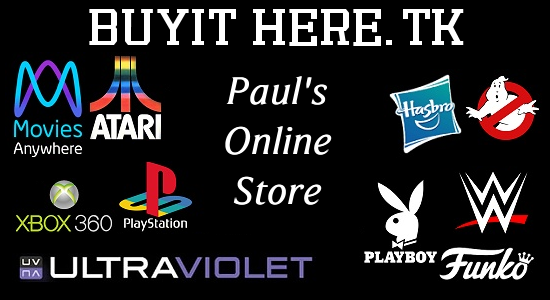 Aside from some Amazon Affiliates links (which generate a measly 1% for each item sold), I don't run any advertising here on Spook Central. This is by design, as I don't want to bombard my visitors with lots of flashy ads cluttering up the place. I also don't create videos on YouTube, and
the ones I have up there
weren't created by me, so I can't monetize them. Given that most of my time is spent working on Spook Central, without having these revenue streams, my finances are a piddling amount compared to other writers and content creators.
In an effort to help make ends meet, I just reopened my online store at
www.BuyItHere.tk
. This store, which utilizes a simple PayPal shopping cart system, contains items that I'm selling from my personal collection. Read on to find out more...
Everything I describe below is the inventory as of this writing. If you don't see a specific item that I mention, then it means that someone bought it. More information about domestic (U.S.) and International shipping is listed on the
store's main page
.
•
GHOSTBUSTERS
- Since Spook Central is a Ghostbusters site, I have to mention this stuff first. Lots here, both vintage and modern. Some Kenner toys, some action figures and Funko Pops, and a little bit of everything else.
•
ACTION FIGURES
- A bunch of Funko Pops, but also some figures from the Power Rangers, Shang-Chi, Star Wars, and Transformers lines.
•
WRESTLING
- Some collectible Domez and Teenymates figures at the moment.
•
MAGAZINES
- Vintage Playboys from 1994 to 2001 featuring Anna Nicole Smith, Uma Thurman, Cindy Crawford, Angie Everhart, and more. Is 2001 considered "vintage" now? Man, I'm old.
•
REPLACEMENT VIDEO GAME MANUALS, ARTWORK, CASES
- Mostly games for the Atari 5200, PlayStation 3, and Xbox 360 systems.
•
MISCELLANEOUS
- Vintage photographs from the 1970s, some Skylanders merch, Magic the Gathering cards, comics books, video games, a Buffy The Vampire Slayer pennant, and more.
•
DIGITAL COPY CODE VOUCHERS
- All of the vouchers that I was forced to pay for when I purchased physical discs, despite only wanting to purchase the physical discs. All vouchers have been TESTED and are VALID, and will be instantly delivered upon completion of checkout.
I hope that you'll find something you like.
No feedback yet
Leave a comment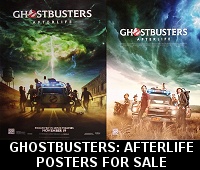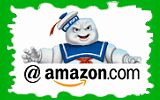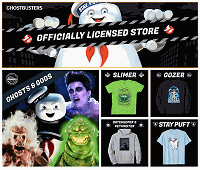 Please be aware that as an Amazon Associate, I earn a very tiny commission from purchases made though the Amazon links on this site.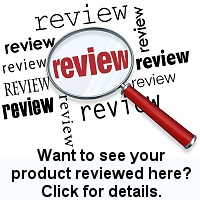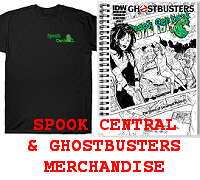 (
MY COMPARISON REVIEW
)
(
AVOID SHIPPINGEASY/STAMPS.COM
)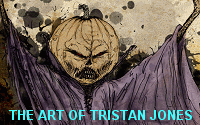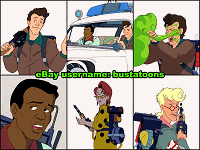 U.S. eBay (Ghostbusters stuff)
U.K. eBay (Ghostbusters stuff)