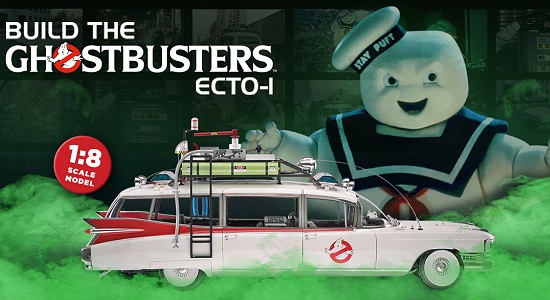 This is one of an
ongoing series of reviews
that looks at the
"Build The Ghostbusters Ecto-1" model subscription
from DeAgostini, through their Fanhome imprint; also available in the
United Kingdom
and
Germany
. (The model was previously released by Eaglemoss' Hero Collector imprint, which is why there are still references to Eaglemoss in this review.) Let's take a closer look at this issue...
When DeAgostini took over the model after Eaglemoss went out of business, they changed the names of things so that they made sense. Eaglemoss' names were very confusing, so much so, that I used my own terminology here. I had been referring to the magazines as "issues" and the four sets of parts that came with each one as "car parts". DeAgostini, pretty much, follows this same pattern, only they call each set of one magazine and related car parts an "Assembly Stage". I will keep my terminology to avoid confusion with
my past reviews
, but you can think of each "Issue" as an "Assembly Stage" and you'll be on the same page.
DeAgostini also has different pricing than Eaglemoss. I went over the new pricing in
this article announcing the revival of the model
, so feel free to read it. Be sure to
read my review of the introductory package
to fill you in on what to expect from the model subscription, though do be aware that the prices listed are no longer accurate (and the links to Eaglemoss' site in my old reviews are invalid).
Okay, now that we're all on the same page, let's look at what is in the latest package.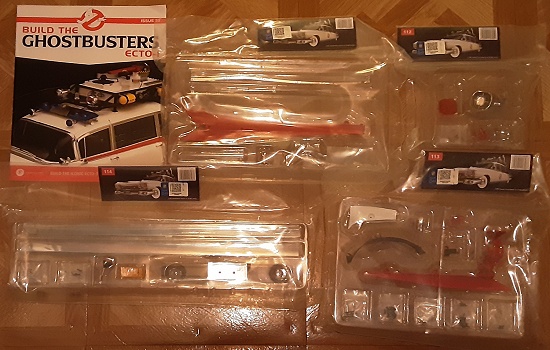 (click for enlargement)
Taking everything out of the large box, I find the latest magazine and four Ecto-1 model parts sets.
The magazine is slightly bigger than 8.5"x11" and contains 30-pages. The magazine contains a parts list (so you'll know what parts accompany that issue) with instructions, followed by a new interview/article. In Issue #30, you get articles about Sam Nicholson on Apogee's VFX work, stop-motion artist Jim Aupperle, and early Terror Dog designs; along with the usual "Ecto–101" section, which provides "a monthly list of all the things that make Ghostbusters great".
RE-PRINT NOTICE: Starting with this issue, for me, the printed magazines have been updated with Fanhome branding.  There is no mention of "Hero Collector" and "Eaglemoss", no parts drawing on the back cover, and a few other little differences.  I think that the paper may be a bit thinner, too.  I understand why Fanhome did this, but now my magazine collection will have the last eight issues inconsistent with the first 29 issues. It's a shame I couldn't get all 37 issues
before
the Fanhome reprinting.
It should be stated that the majority of the articles from the magazines included with the model subscription have been collected in the
Ghostbusters: The Inside Story hardcover book
(
reviewed here
). So, if for some reason, you want the magazines, but not the Ecto-1 model, you can get most of the content in that book. However, the magazines do have an exclusive "Ecto-101" feature, as well as a few exclusive articles.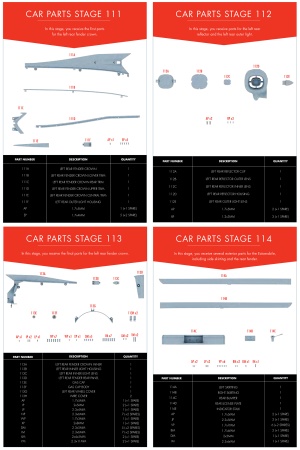 (click for enlargement)
The model pieces are large and heavy due to the fact that this is made of die-cast metal! When finished, it will measure a whopping 31.5" long. That's roughly TWO AND A HALF FEET! The four parts sets included with this issue are:
Parts Set #111 - The first parts for the left rear fender crown.
Parts Set #112 - Parts for the left rear reflector and the left rear outer light.
Parts Set #113 - The final parts for the left rear fender crown.
Parts Set #114 - Several exterior parts for the Ectomobile, including side skirting and the rear fender.
All parts either snap or screw in place. No glue or paint is needed, though you will need the mini-screwdriver included with the introductory package and your own pair of pliers. Obviously, I don't have the completed model to show you. The most I could do right now is to assemble the parts given to me. My current plan is to wait until I have all of the parts, and then I will post a daily build report for an entire month taking you through the process from start to finish. That plan may change if I run out of physical space to store all of these boxes in the meantime.
You
start your subscription
(see also
United Kingdom
and
Germany
) with the introductory package, which contains the "Introduction" magazine, Issue #1 and Issue #2 magazines, a fold-out poster that shows you the model in full actual size, and the first two sets of Ecto-1 parts. In addition to the 37 magazines and 140 model parts sets, you will also get a beautiful binder in which to store all of your magazines, an Ecto-1 license plate replica, an exclusive baseball cap, and an exclusive t-shirt. If you're willing to pay a few extra bucks, you can upgrade to a "Platinum Offer", which entitles you to a specially-designed display base.
I will continue to
review all of the magazines and model pieces that DeAgostini sends me
, and once I have them all, I'll build the Ecto-1 and show it off to all of you.
All photographs used in this review were taken by me, Paul Rudoff. This item was provided by DeAgostini for review on this site.
No feedback yet
Leave a comment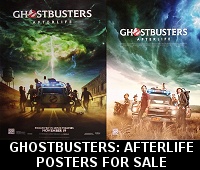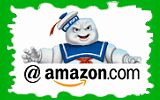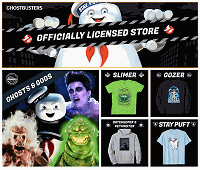 Please be aware that as an Amazon Associate, I earn a very tiny commission from purchases made though the Amazon links on this site.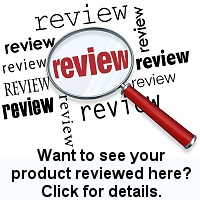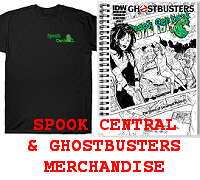 (
MY COMPARISON REVIEW
)
(
AVOID SHIPPINGEASY/STAMPS.COM
)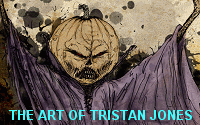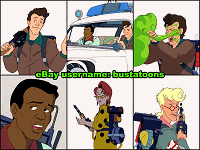 U.S. eBay (Ghostbusters stuff)
U.K. eBay (Ghostbusters stuff)