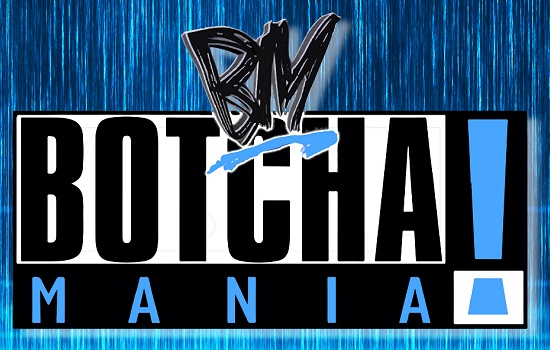 Botchamania is my favorite wrestling comedy series, which I've
written about many times
already on The Corner Penthouse. The series spotlights goofs (aka "botches") in wrestling programs. In the
latest episode
, a Corey Graves botch that I spotted was used. At the end of each episode, user-submitted "endings" are shown. I put together a couple of endings over the years, though they haven't been used (yet) in the program. One of them is Ghostbusters-related, so read on to find out more...
Since Spook Central is a Ghostbusters site, I'll start with the Ghostbusters ending I made on May 17, 2022. It pairs a clip of Paul Heyman with The Bloodline from the May 2, 2022 episode of WWE Raw with a clip from... Just watch it and find out.
Put Down Your Kids

Download 640x480 Video
This other ending is one I made around February 22, 2021 when I saw this "Texas Tornado" Kerry Von Erich promo on the WWE Network. Since I can't rip videos off the WWE Network, and I couldn't find the same promo online, I had to film it off the TV screen. That's why the quality isn't the greatest, but it gets the job done. Those of you who grew up watching cartoons in the 1980s will enjoy this.
Texas Joe

Download 960x720 Video
That's all for now. If either ending ever gets used in a Botchmania episode, you can be sure
I'll write about it on The Corner Penthouse
...or here on Spook Central if it's the Ghostbusters ending :-)
No feedback yet
Leave a comment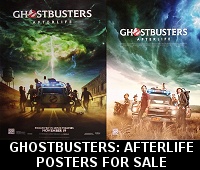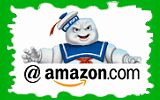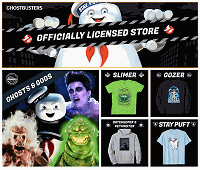 Please be aware that as an Amazon Associate, I earn a very tiny commission from purchases made though the Amazon links on this site.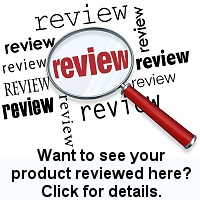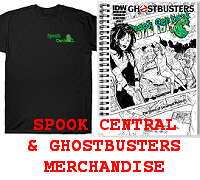 (
MY COMPARISON REVIEW
)
(
AVOID SHIPPINGEASY/STAMPS.COM
)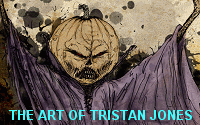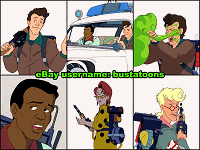 U.S. eBay (Ghostbusters stuff)
U.K. eBay (Ghostbusters stuff)