By Paul Rudoff on Oct. 25, 2019 at 10:29 PM in Home Video, Horror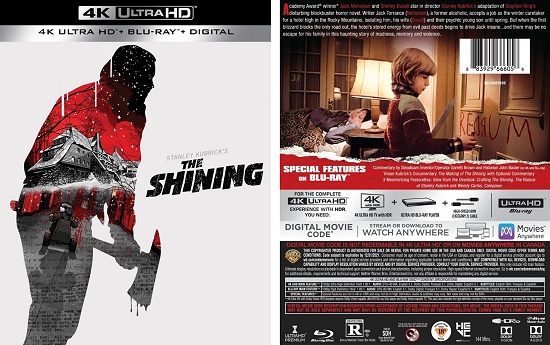 October is one of my favorite times of the year. I love all of the Halloween movies and specials, and in the lead-up to the 31st, I'm going to tell you about a few new releases perfect for the
Ghostbusters' busiest night of the year
. Today, I'll take a look at
The Shining (1980) 4K/Blu-ray Combo Pack
. Read on to find out more...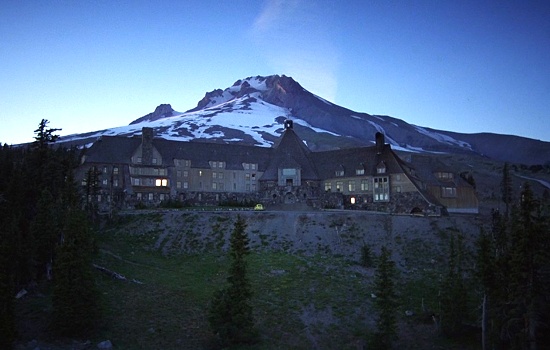 Based on the Stephen King novel of the same name,
The Shining
(1980) is the story of Jack Torrance (Jack Nicholson), who becomes the winter caretaker at the isolated Overlook Hotel in Colorado, hoping to cure his writer's block. He settles in along with his wife, Wendy (Shelley Duvall), and his son, Danny (Danny Lloyd), who is plagued by psychic premonitions. As Jack's writing goes nowhere and Danny's visions become more disturbing, Jack discovers the hotel's dark secrets and begins to unravel into a homicidal maniac hell-bent on terrorizing his family.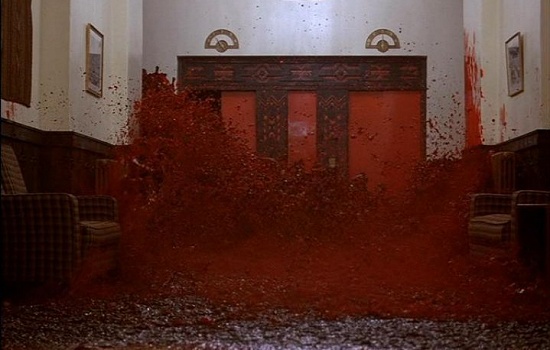 The Shining
(1980) is a film that I've seen in bits and pieces here and there over the past few decades, but have never seen it in its entirety until now. I'm hesitant to call it the "masterpiece" that everyone else seems to do, but I did enjoy the film. I didn't find it very scary, mainly because I knew what the film's "memorable moments" were simply because they've been spoiled by pop culture, but it was a tense experience.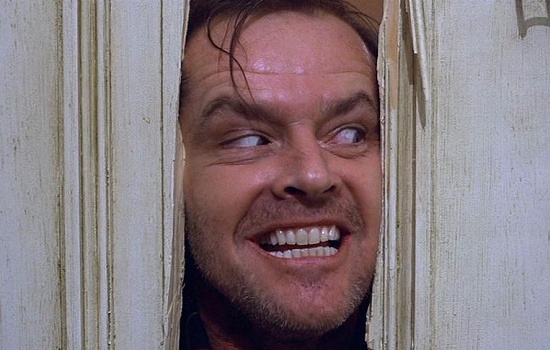 Jack Nicholson is the perfect guy to play psychotic scumbags, and his portrayal of Jack is supported by an amazing performance by Shelley Duvall. Even little Danny Lloyd was good as their son, even if he did come across as kinda annoying. Sorry, but that whole "Tony talking finger" part of the character was more silly than scary. The movie opens with a haunting horn piece by composer Wendy Carlos, and it's a highlight of the soundtrack. There's also a part of the film where a heartbeat serves as the score, which was a great choice. Less of a great choice was a high pitched squeal/noise that is used all too frequently, and had me reaching for the mute button.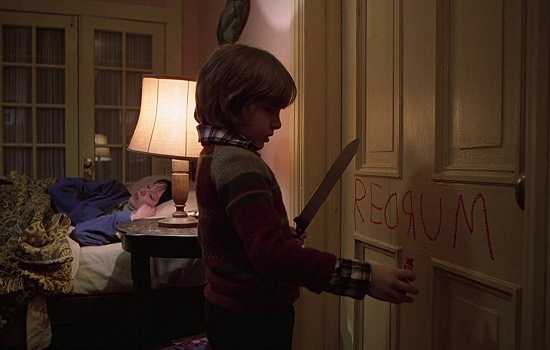 No matter how I feel about the movie itself, the one thing I can wholeheartedly praise is the new 4K transfer. The film looks STUNNING right from the start. I couldn't believe that the aerial landscape shots were filmed almost 40 years ago. They look so damn pristine, you'd think they were shot today. Every shot looks perfect, with the hotel's 1970's-style patterns and bright colors popping in every frame.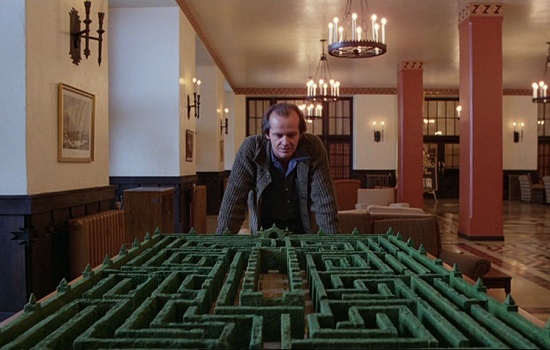 The Shining
(1980) is presented in a 1.78:1 aspect ratio with a runtime of 2:23:47. Audio languages include English, French, German, Polish, Spanish, and Italian. The film includes English SDH, Latin Spanish, Parisian French, Arabic, Complex Chinese, Castilian Spanish, Czech, Danish, Dutch, Finnish, German SDH, Hungarian, Italian SDH, Italian Forced, Japanese, Japanese, Forced, Korean, Norwegian, Polish, Romanian, Russian, Swedish, and Thai subtitles. The first print run includes a beautiful slipsleeve showcasing the fantastic new cover art created for this release.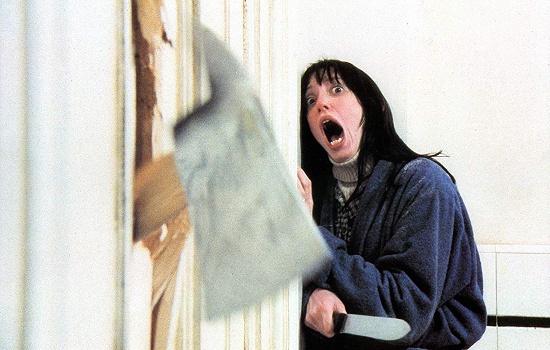 Here's a list of all of the bonus features that can be found on the Blu-ray disc. The UHD disc only contains the commentary.
Audio Commentary with Steadicam inventor Garrett Brown and Stanley Kubrick biographer John Baxter
View from the Overlook: Crafting The Shining (30:22) - Enter the terrifying world of the Overlook Hotel as only Stanley Kubrick could envision it.
The Visions of Stanley Kubrick (17:17) - A detailed look at one of cinema's greatest visual storytellers and his unique ability to move audiences through the magic of unforgettable images.
The Making of The Shining (34:59) - A vintage BBC special produced by Kubrick's daughter, Vivian, for the film's original release. This cinema verite documentary offers a rare glimpse into the directing style of Stanley Kubrick as he interacts with stars Jack Nicholson, Shelly Duvall and others. With optional audio commentary by Vivian Kubrick.
Wendy Carlos, Composer (7:31) - Composer Wendy Carlos reflects on working with complex auteur Stanley Kubrick and developing music scores for The Shining and A Clockwork Orange.
Also included in the 4K UHD + Blu-ray Combo Pack is a second standard Blu-ray disc (a brand new disc sourced from the new 4K master), which contains the movie and all of the bonus features listed above. Audio languages include English, French, German, Polish, Spanish, and Italian. The film includes English SDH, French, and Spanish subtitles.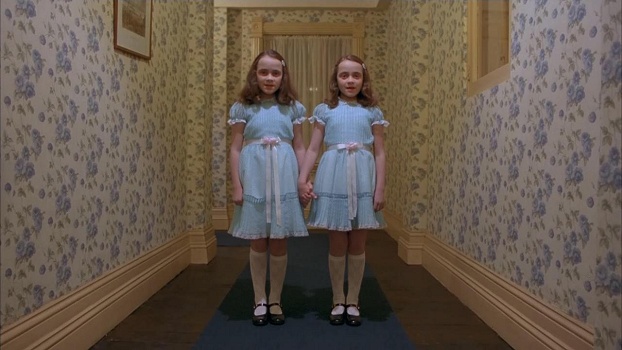 A digital copy code voucher is also included in the standard two-disc black UHD Blu-ray case.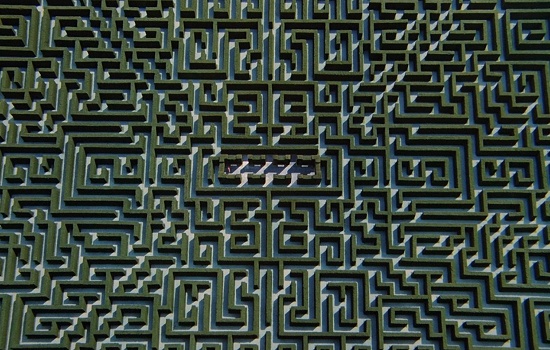 The Shining
(1980) is available on
4K UHD/Blu-ray Combo Pack
,
Blu-ray
, and
2-Disc DVD
. Do note that these last two releases include the film's original theatrical trailer (embedded below), which is missing from the new 4K UHD/Blu-ray Combo Pack. I am told that it can also be found on the
Trailer Trauma 3: 80s Horror-Thon Blu-ray
. Also,
Stephen King's novel
was adapted into a
three-part TV miniseries in 1997
starring Steven Weber and Rebecca DeMornay
All images were taken from the
IMDB gallery
of the film. The item was provided by Warner Brothers for review on this site.
No feedback yet
Leave a comment