By Paul Rudoff on Mar. 11, 2023 at 10:00 PM in Personal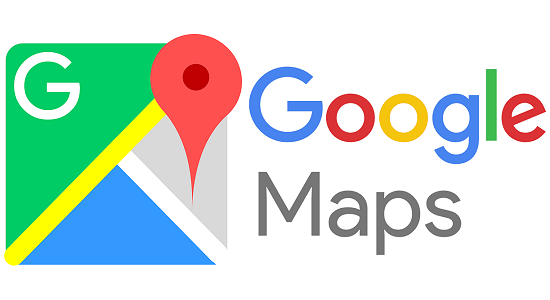 Google Maps' Street View
has been photographing locations all around the world for
over 15 years now
. It's been a Godsend for doing
filming location identifications
. Last August, I caught sight of the Street View car outside the Valley Stream post office. Those photographs have now been added to the service, and I (Paul Rudoff) appear in them. Read on to find out more...
On Wednesday August 17, 2022 at 1:30 P.M., I spied the Google Maps Street View car outside the Valley Stream, New York post office (
80 West Hawthorne Avenue
). If you've never seen the Street View car, it usually looks like this: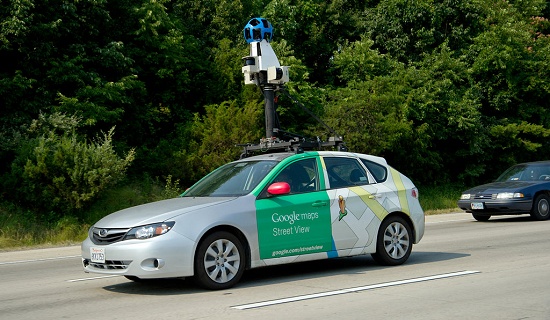 Credit: Karen Bleier/Agence France-Presse - Getty Images
I kept a note about this so that I could check the service to see if I show up when they upload their August 2022 photography. Sure enough,
there I am
crossing South Franklin Avenue walking towards the post office carrying a package as the car was driving down West Hawthorne Avenue towards me.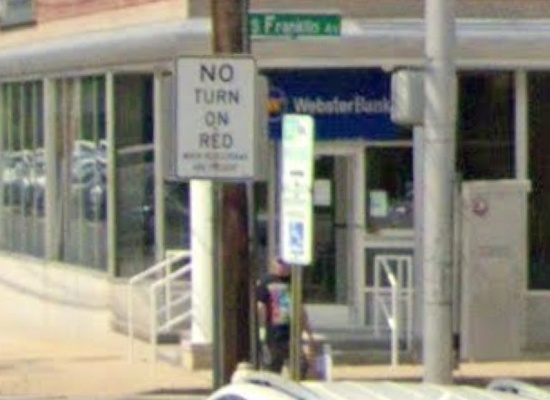 I'm not seen very well in that first photographic capture, as the car and I were too far apart. As I walked down the street towards the car, it
caught a better shot of me
.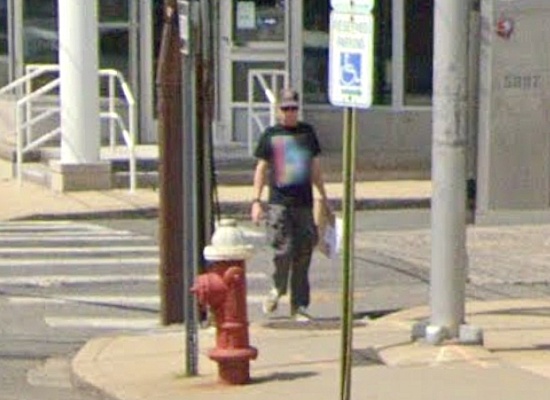 Had I known that I was going to be photographed before I left the house, I would have dressed in brighter clothes and maybe something more Ghostbusters-ish. That said, I made note of what I was wearing - black
Monsters Inc. t-shirt
,
gray Wrangler Relaxed Fit cargo pants
, and a
black Ghostbusters No Ghost logo baseball cap
- so that I could easily identify myself later on. Here's a rough layout of my clothes using stock photos.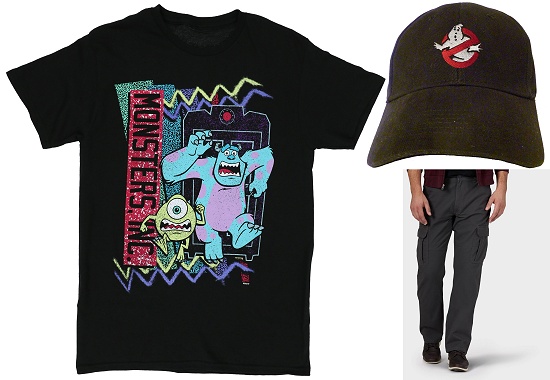 Stepping up one screen
, you would have gotten a good look at me... had Google used the successive photograph. Instead, they used a photograph taken on a different day or time. The sky in this photo is overcast, the cars behind the Street View car are different, and most importantly, I'm not there.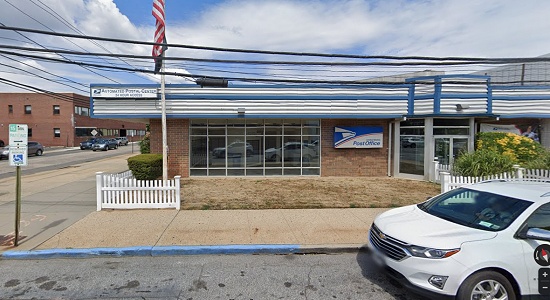 As the car drives towards the intersection of West Hawthorne and South Franklin, when you advance one more screen and
turn the camera around
, you see me from behind walking towards the post office entrance.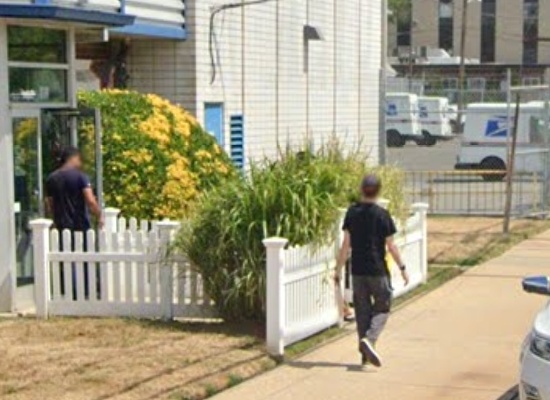 At the point where the car arrives at the intersection, photographs from that other day/time (with the overcast sky) is used. However, if you move over one screen to the north up South Franklin, you can
glimpse my right arm
. Yeah, I'm an old fogey who still wears a wristwatch.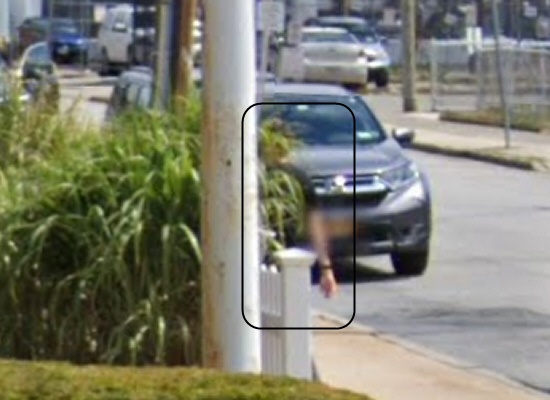 From what I can tell, that's the entirety of my appearance on Google Maps' Street View. I'll probably never be seen again (unless someone wants to give me the Google Maps filming schedule), but it was cool to be captured... and at least I wasn't doing anything embarrassing :-)
No feedback yet
Leave a comment