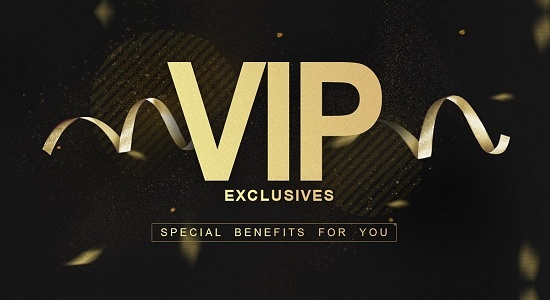 The
Spook Central VIP Exclusives Area
is the home to content that has been made exclusively available for supporters who pledge a monthly donation through the
Spook Central Patreon page
. Said content is either downloadable through the VIP Exclusives Area here or on the Patreon page, though I link to some exclusive content throughout Spook Central where appropriate. You can learn more about the Spook Central VIP Area
in this blog post
. The VIP articles that are posted on Spook Central, which are easily distinguishable by the "[VIP]" at the start of the article title, are readable by all visitors, but contain
download links that will only work for VIP members
. If you wish to download this content, become a supporter through the
Spook Central Patreon page
. With that out of the way, let's continue...
In 2019 and 2020, the Spook Central VIPs were given
a lot of exclusive content
as a thank you for supporting Spook Central. That will continue throughout 2021, with some big and exciting items. The first Sunday of every month will see a new Disc Preservation Project release, while the third Sunday of every month will see the release of a new The Real Ghostbusters script. If you wish to download this content, become a supporter through the
Spook Central Patreon page
.
There will, undoubtedly, be other content posted throughout the year, but that has not be scheduled in yet. Right now, I wanted to get everything listed below set up so that I could then find some time to go "offline" in early 2021 to do a four-year-overdue computer upgrade. Once I get that accomplished, I can then try to juggle new
Afterlife
stuff with adding more stuff to the VIP Area, such as archival
Ghostbusters: The Video Game
materials (which one of my loyal Spookies asked me for).
Disc Preservation Project (DPP) links point to articles here on Spook Central, while The Real Ghostbusters (RGB) Script links point to the externally-hosted files on Patreon. Content becomes available at Noon Eastern Time on the stated dates. Content for dates that are still in the future not have gone live yet, obviously.
That is all for now.
Please note that the money paid to me as a Spook Central supporter is for my hard work in bringing this material to you since August 1996. You are not paying for the content itself. The money I receive is used to fund Spook Central and to pay for my living expenses.
No feedback yet
Leave a comment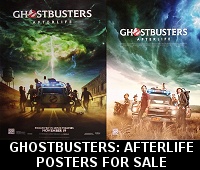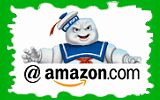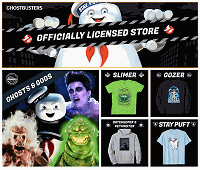 Please be aware that as an Amazon Associate, I earn a very tiny commission from purchases made though the Amazon links on this site.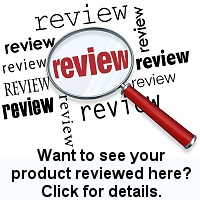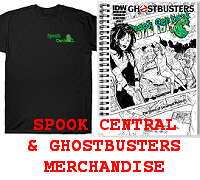 (
MY COMPARISON REVIEW
)
(
AVOID SHIPPINGEASY/STAMPS.COM
)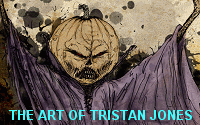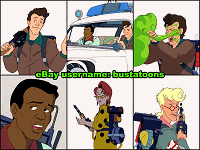 U.S. eBay (Ghostbusters stuff)
U.K. eBay (Ghostbusters stuff)