BOOKS
There are many books, magazines, and other printed publications in which Ghostbusters has been featured. This page will contain many of the most significant examples. (Comic books are listed on the Comic Books page, scripts are listed on the Scripts page.) For a lot of these books, full digital copies are provided below (look for the "Full Book PDF" and "Full Article PDF" links). To view these PDF eBooks, you will need a PDF reader, such as the one I recommend on the Help page. Only materials that are out-of-print are provided in full. If something is still in print and available for sale, I should have a link for it on the Store page. Even some of the out-of-print materials (old books and magazine back issues) are available if you're willing to shell out big bucks for the few remaining copies that are still out there.
All materials come from my (Paul Rudoff) personal collection of Ghostbusters memorabilia, and were scanned in by me, unless otherwise noted. Some scans were cleaned-up by Matthew Jordan.
Disclaimer: No copyright infringement is intended with the content on this page. The presentation of full books and articles is done solely to digitally preserve materials that are no longer being published. Nobody should be forced to pay hundreds of dollars to second-hand stores, such as eBay and Amazon Marketplace, just to be able to read one of these books. A lot of these books have been out-of-print for 20+ years. The original copyright owners aren't making one cent in profit off of the copies being sold by sellers at the aforementioned places. Heck, a lot of the copyright owners have long gone out of business. These books will be lost and gone forever if the fans don't properly preserve them.
Search (Reference Library Only)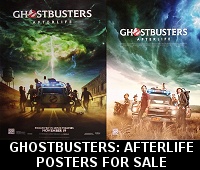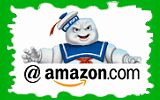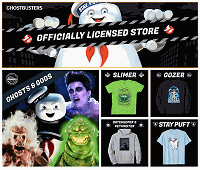 Please be aware that as an Amazon Associate, I earn a very tiny commission from purchases made though the Amazon links on this site.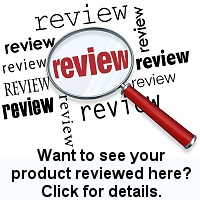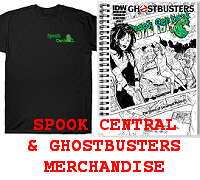 (
MY COMPARISON REVIEW
)
(
AVOID SHIPPINGEASY/STAMPS.COM
)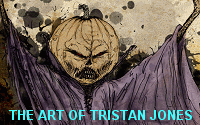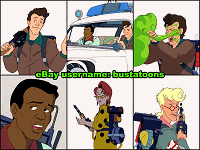 U.S. eBay (Ghostbusters stuff)
U.K. eBay (Ghostbusters stuff)